Webinar: Solving the logistics challenge with cobots
27th April 2021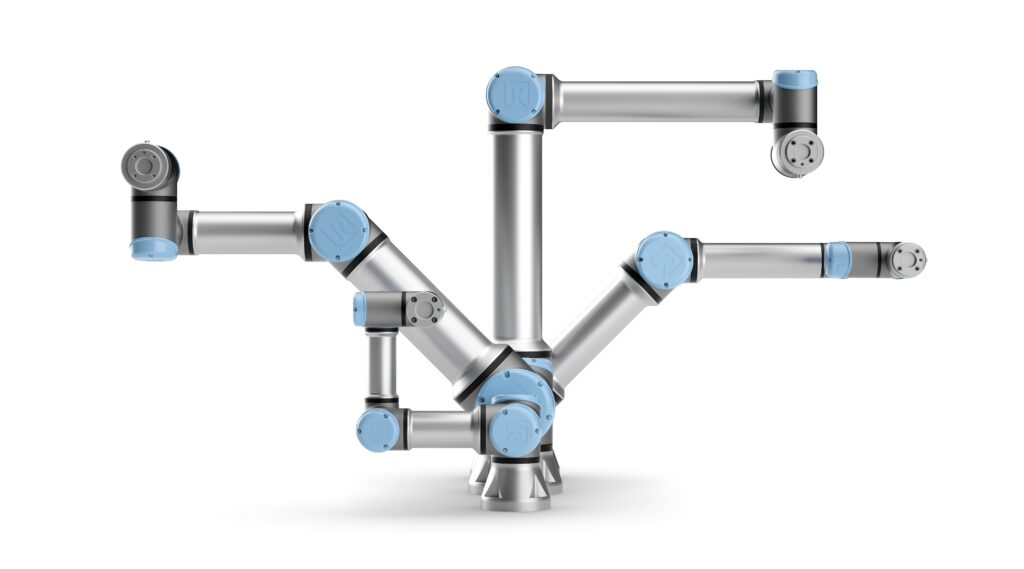 According to Statista, the logistics market costs surpassed €1.6bn in Europe alone in 2019 with that figure only expected to rise. As logistical operations continue to scale in complexity and demand, how can your company ensure you're offering the same level of quality, consistency and safety with each delivery?
ENTER INDUSTRY 4.0
In Universal Robots' latest free webinar, Mark Gray, Country Manager UK & IRL, discusses the latest challenges that logistics Operational Teams face and the value cobots can bring as we continue to navigate the uncertainties that the COVID-19 climate brings.
Join us on 11th May 2021 at 11am (BST)
Mark will offer exclusive insight into how cobots can:
Increase the speed from specification to fulfilment
Refine and scale your fulfilment resource in your production line
Optimise and mobilise the end-of-line palletising process
Rapidly deploy and scale logistics operations to meet ongoing and ever-changing market demands
Support team utilisation on an operational level
Shortlist stock locations to automate and minimise the fulfilment-to-error ratio
Using the link below, sign up for your free place and start transforming your logistical operations today.