Warehouse Automation Through Partnership
6th June 2023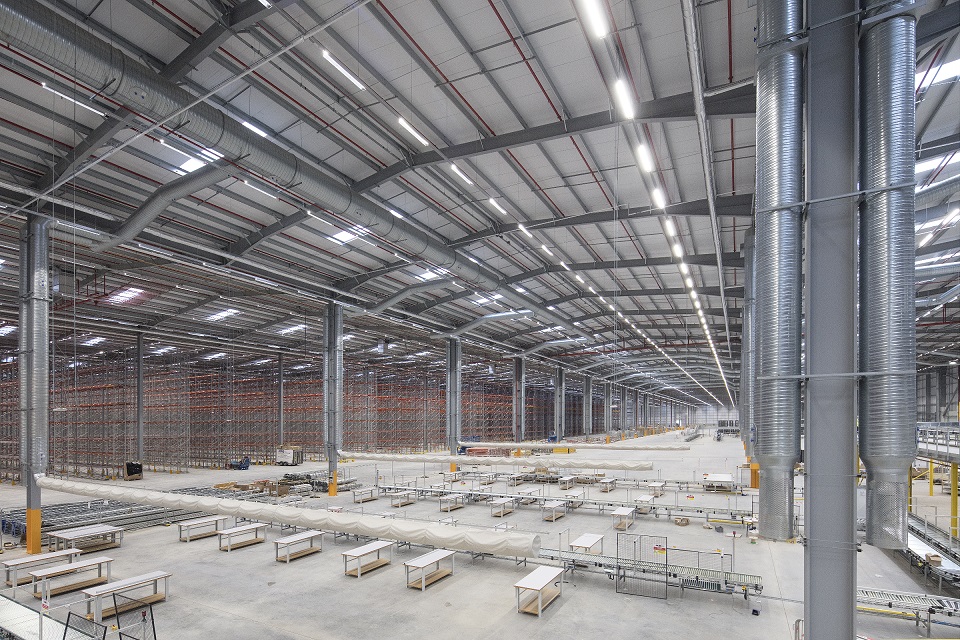 Today, Addverb, a leading provider of warehouse automation and robotics solutions for the supply chain and logistics industry, announces its partnership with Amazon Web Services (AWS) to improve the efficiency of its warehouse automation solutions. The partnership with AWS will allow Addverb to leverage the cloud platform's machine learning, analytics, and Internet of Things (IoT) connectivity capabilities to enhance the capabilities of its robotic solutions.
In response to the increasing disruptions and delays faced by the global supply chain, Addverb is committed to meeting the growing demand for faster and more efficient service. Through its collaboration with AWS, Addverb can now test and deploy hardware and software up to 50% faster than ever before – a game-changer in expediting services and minimizing supply chain interruptions.
"As part of our unwavering commitment to innovation, Addverb sought a solution to expand our software and hardware innovations without the need for a complete architectural overhaul," shared Sriram Sridhar, Chief Revenue Officer at Addverb. "AWS emerged as the clear choice due to its seamless integration capabilities with our existing infrastructure. AWS's cloud services have not only enhanced our operational efficiency but also minimized downtime, ultimately delivering greater value to our esteemed customers."
Using AWS services, Addverb shortened its development cycle from 3-6 months down to 2-3 months. AWS's analytics tools provided more accurate testing environments through warehouse simulations, helping developers analyse data and optimize operations in real-time. Addverb also leveraged AWS's security and reliability features to ensure data privacy and minimize the risk of downtime, resulting in increased efficiency, reduced costs, and improved customer satisfaction.
Addverb is using AWS's comprehensive suite of services, with an emphasis on RoboMaker and IoT Greengrass. RoboMaker empowers developers to run test templates and log software events, resulting in enhanced evaluation and reporting and an 80% reduction in testing time. Meanwhile, IoT Greengrass has enabled Addverb to leverage shipping containers for expedited robot delivery and real-time remote monitoring.
"By harnessing the power of AWS, we have laid a concrete infrastructure that will soon enable us to deliver robots as a service," emphasized Kathi Raja Ravindra, leader of Addverb's cloud DevOps team. "AWS seamlessly integrates with the tools that have made our existing development process reliable and robust."