Vente-privee selects KNAPP as logistics partner
11th September 2015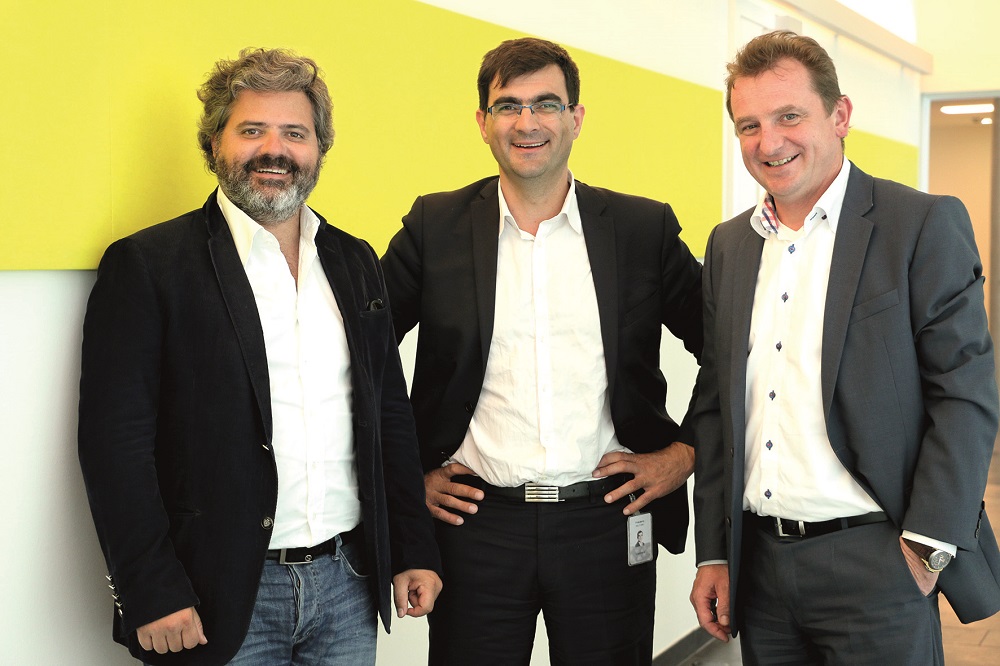 Since introducing the online sales event concept in France in 2001, vente-privee has launched in seven other countries across Europe and now has over 24 million members in the form of a free-to-join, exclusive shopping community. Specialising in sales of excess stock for 2,500 major international brands through time-limited online events, vente-privee offers its members significant discounts on fashion, accessories, music, homewares, toys, sports equipment, cosmetics and electronics. In 2014, vente-privee's 1,800 employees achieved a turnover of 1.7 billion euros.
With e-commerce placing particularly high demands on logistics, a reliable partner is essential. Nowhere is that more true than in the flash sales sector, where the business model poses considerable challenges through a unique order structure – with a very low number of items per customer order – and relentless changes in the product range. Vente-privee – headquartered in Saint-Denis, near Paris – and KNAPP are entering a long-term partnership that will feature logistics solutions with the unique combination of KNAPP's dynamic OSR ShuttleTM automated storage technology and its pocket-based matrix sortation system.

Error-free picking

The heart of KNAPP's e-commerce solution is its OSR ShuttleTM, which provides the flexibility required by the frequent changes to the range of products, as well as error-free picking at ergonomically designed 'Pick-it-Easy' stations. The task of sorting the picked items is handled by transport pockets combined with a hanging goods system. Each pocket has room for all the items that would fit in a conventional shopping bag.

Optimized transit time
Commented Heimo Robosch, Executive Vice President of KNAPP AG, "We are delighted about the partnership with vente-privee. In our solution, the batch size can be chosen freely and adapted to optimize order transit time and picking performance. Single items can be retrieved in any sequence; the system then organizes them with an intelligent and very compact sequencing mechanism in the correct sequence of the individual customer orders. At the pack station," continued Heimo Robosch, "we only provide items for picking from the pocket that belongs to an individual customer order. The next order only arrives once the previous order has been completed. In comparison to the previous manual solution, errors can be reduced drastically. The streamlining of all processes results in a reduction in costs and, at the same time, an optimized transit time, which is particularly important to vente-privee."