Vanderlande Joins Circular Economy Initiative
29th January 2018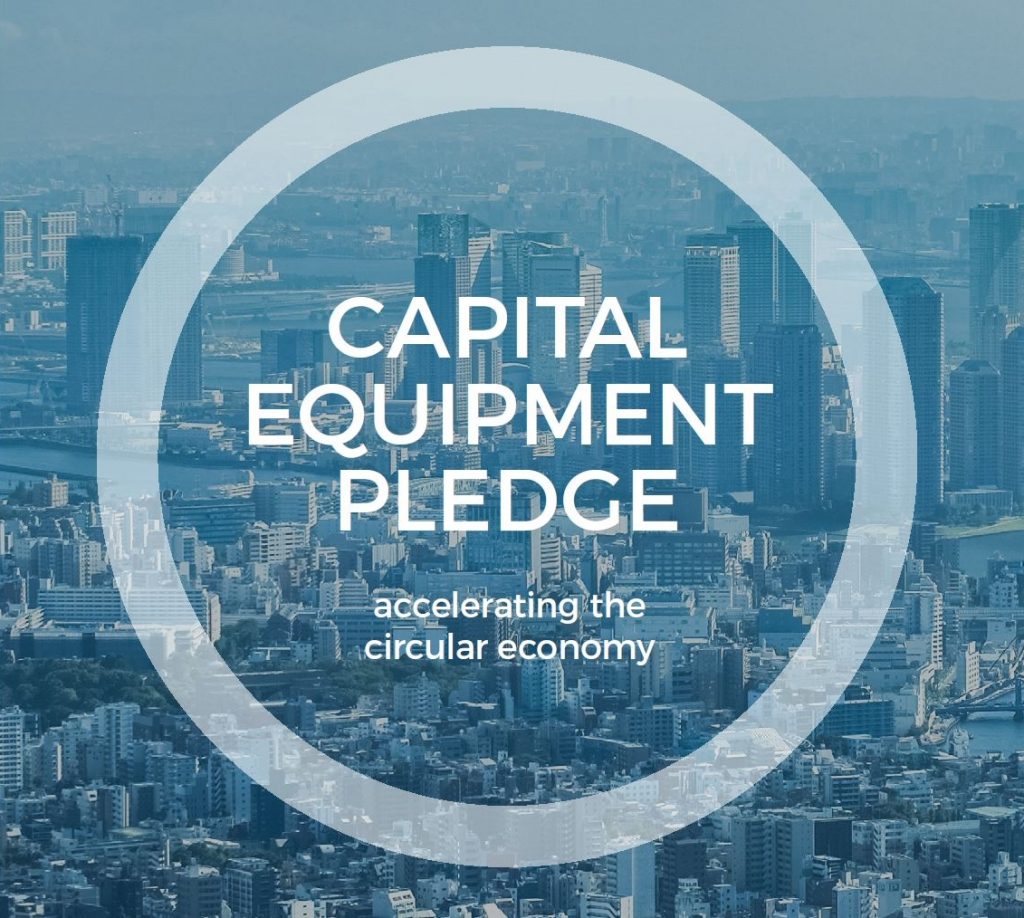 Vanderlande has announced that it has become a supporter of the Platform for Accelerating the Circular Economy (PACE), a public-private collaboration co-chaired by the CEO of Philips, and the heads of the Global Environment Facility and UN Environment. This highlights the importance of the company's commitment to the principles surrounding this regenerative system as part of its CSR strategy.
PACE – whose knowledge partners include the World Economic Forum, Ellen MacArthur Foundation, Accenture Strategy and Circle Economy – aims to create change at speed and scale by enabling its supporters to broker partnerships that will expand existing, and kick-start new, circular economy projects.
Supporting companies will be able to address cross-cutting barriers to scale the circular economy through a Global Leaders Network. They will also be able to link networks and knowledge, and share best practices and policies across existing institutions.
As the global market leader for value-added logistic process automation at airports and in the parcel market, and a leading supplier of process automation solutions for warehouses, Vanderlande draws inspiration from the circular economy. The company utilises a three-phase programme to support its interests in minimising the ecological footprint of its systems (as well as those of its customers) and maximising the effectiveness of its operations.
"Each of the three phases is an amalgamation of themes, ambitions, initiatives and a corresponding timeline," says Vanderlande's CTO Vincent Kwaks. "Our themes include the Cradle to Cradle® philosophy and the principles of the circular economy.
"With these in mind, we are already analysing tangible prospects to upgrade our products, facilitate refurbishments, offer leases on a pay-per-use basis and explore other business models as managed services. Vanderlande plans to progress steadily through each phase, and will gradually enhance the capabilities of all employees in realising this common goal."