Vanderlande acquires Dinamic
23rd April 2015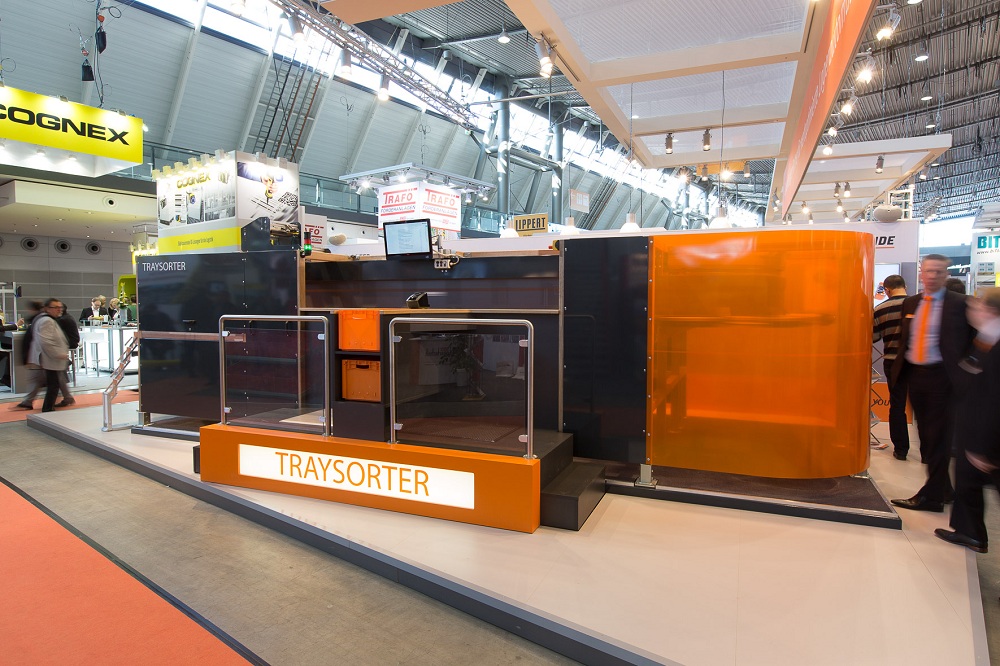 Recognised for its high-quality manufacturing and products, Dinamic has had a longstanding working relationship with Vanderlande. A new company, Vanderlande Industries Santpedor S.L., will be established in Santpedor, Spain to continue expanding the manufacturing facilities, and developing and selling new and existing products. These include the Scannojet tray return system – an automated security check system for hand baggage inspection – as well as its Beltcurve and extendable conveyors.
As part of the agreement, Vanderlande has also acquired Dinamic Manufacturing USA Inc, which will be renamed Vanderlande Manufacturing USA Inc. This facility will be developed into a comprehensive local manufacturing site.
Both of the new companies are expected to expand in terms of turnover, capacity and capability, based on Vanderlande's expertise, its predicted growth and successful product development. In order to ensure sustainable progress and profitability, Dinamic will be reorganised with the implementation of some logistical, operational and organisational changes.
Vanderlande CEO Govert Hamers says, "The acquisition of Dinamic manufacturing facilities fits perfectly within Vanderlande's business development strategy and supports our growth ambitions in both Europe and North America. The Scannojet, Beltcurve and extendable conveyors are examples of the new opportunities that this takeover will bring to our expanding portfolio of material handling solutions."


Company profile of Vanderlande

Vanderlande is the global market leader in baggage handling systems for airports, and sorting systems for parcel and postal services. The company is also a leading supplier of warehouse automation solutions.
Vanderlande's baggage handling systems move 3.2 billion pieces of luggage around the world per year, in other words 8.8 million per day. Its systems are active in 600 airports including 17 of the world's top 25. More than 20 million parcels (300 packages per second) are sorted by its systems every day. These have been installed for a variety of customers including the four largest parcel and postal companies in the world. In addition, 12 of Europe's top 20 e-commerce companies and many distribution firms have confidence in Vanderlande's efficient and reliable solutions.
The company focuses on the optimisation of its customers' business processes and competitive positions. Through close cooperation, it strives for the improvement of their operational activities and the expansion of their logistical achievements. Vanderlande's extensive portfolio of integrated solutions – innovative systems, intelligent software and life-cycle services – results in the realisation of fast, reliable and efficient automation technology.
Established in 1949, Vanderlande has more than 3,300 employees, all committed to moving its customers' businesses forward at diverse locations on every continent. With a consistently increasing turnover of more than one billion euros, it has established a global reputation over the past six decades as a highly reliable partner for value-added automated material handling solutions.
For more information about the company, its products and technology, as well as career opportunities, please visit www.vanderlande.com.