UK Ecommerce Fulfilment Innovator Posts Record Growth
29th May 2019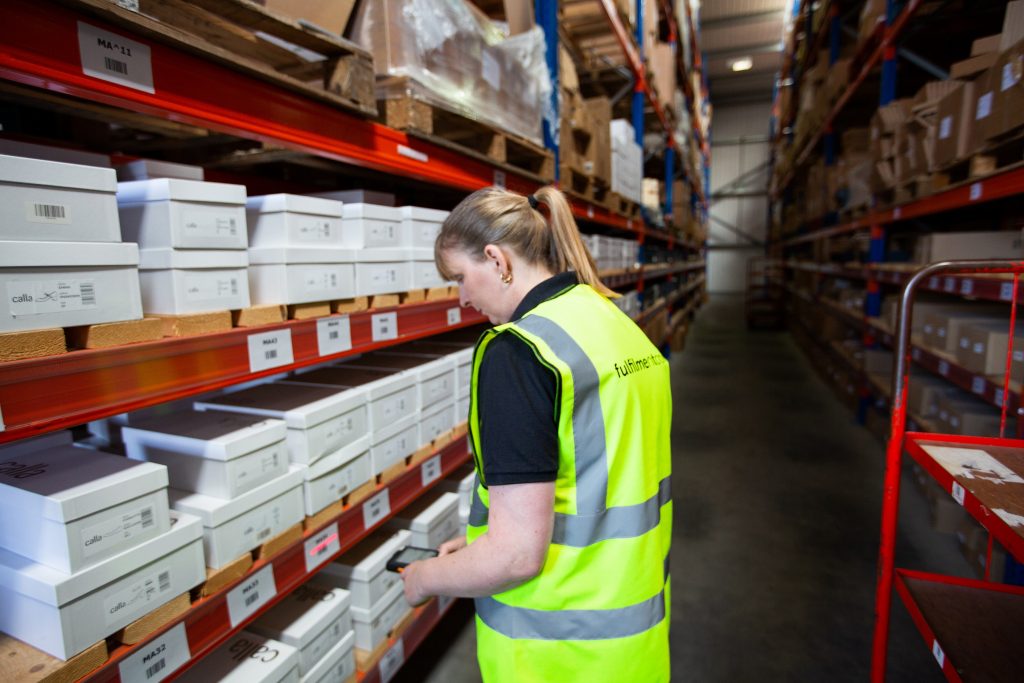 UK fulfilment services and technology provider fulfilmentcrowd has reported record-breaking growth in the financial year ending 31st March 2019, increasing its turnover by 42% to £6.7 million.
Strong customer acquisition, supported by the burgeoning eCommerce sector, a rebrand and upgraded software platform, saw fulfilmentcrowd welcome on board 115 new clients during the last 12 months. This represents a fourfold increase on the previous year, which was driven largely by the benefits of fulfilmentcrowd's new onboarding platform.
Growth has been particularly strong in the health, beauty and fashion retail sectors, with high-profile contract wins including Bear Grylls Ventures, Bamboo Bamboo and Banco Santander.
fulfilmentcrowd's future success will be driven by its innovative sharing model, which provides elastic storage and dispatch capacity through a network of Fulfilment Network Partner centres ("FNPs"). Total managed capacity now stands at 95,000 sq ft across six UK sites, with more than 25,000 items dispatched per day in surge conditions such as Black Friday.
Sales and marketing director, Lee Thompson, is pleased with progress and explains: "We have proven a radically new approach to eCommerce logistics and this will soon take on an international flavour with the opening of new partner centres across the globe, putting us in a great position to sustain our growth post-Brexit.
"Importantly, our turnover growth is driving better margins as we leverage higher volumes and world-leading technology to make productivity gains across the business. However, this will not be at any cost and our recently-introduced Lorax initiative will ensure sustainability is at the heart of everything we do. Our objective is to become the UK's first fully sustainable fulfilment provider by 2021 supported by investment in renewables, reduced energy consumption, elimination of plastic waste and low-emission delivery."