TNT secures major contract with Celesio
14th September 2015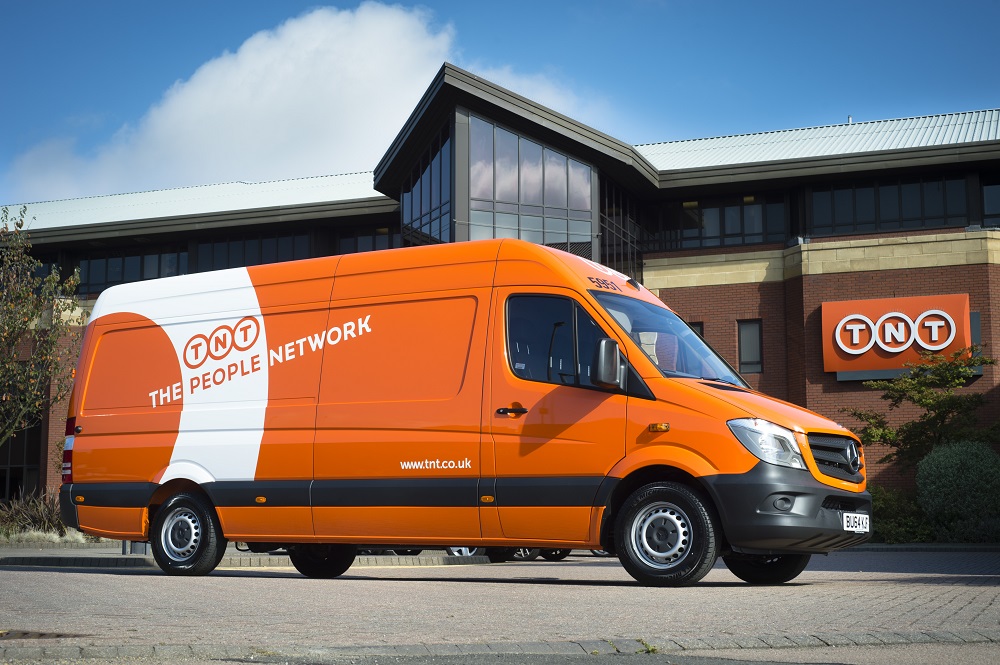 Celesio, a leading national pharmaceutical distributor, with the UK's largest community pharmacy network, has appointed TNT as its logistics partner.
Coventry-based Celesio, the parent company of well-known brands Lloyds Pharmacy and AAH Pharmaceuticals has signed a 12-month rolling contract with TNT's Logistics Solutions business.
Supporting Celesio's own distribution operations, TNT will provide a fleet of vehicles and drivers, collecting from AAH distribution centres and delivering into pharmacies, dispensing chemists, prisons and doctors surgeries. In addition, TNT will offer prescription deliveries from Celesio's pharmacy network direct to patients in their homes.
Celesio's National Transport Manager, Neil Donoghue has worked closely with the team at TNT to put all the necessary plans in place, enabling the speed and flexibility required to make this new service work.
Neil said: "We chose to work with TNT because they are the experts who understood the journey we needed to go on as a business and supported us every step of the way. We have a really strong working relationship with them as they always listen to our needs and respond swiftly. The Logistics Solutions team take full responsibility, providing fully equipped vehicles for retail and community deliveries."
Head of TNT Special Services, Jon Stockton adds, "The success that we've had in partnership with Celesio is based on developing a good business relationship and being able to offer a service that complements their business needs. We're looking forward to continuing to work with them in the future on new developments and opportunities."