TGW Hands Over Lodz Fulfilment Centre for Online Fashion Retailer
18th March 2020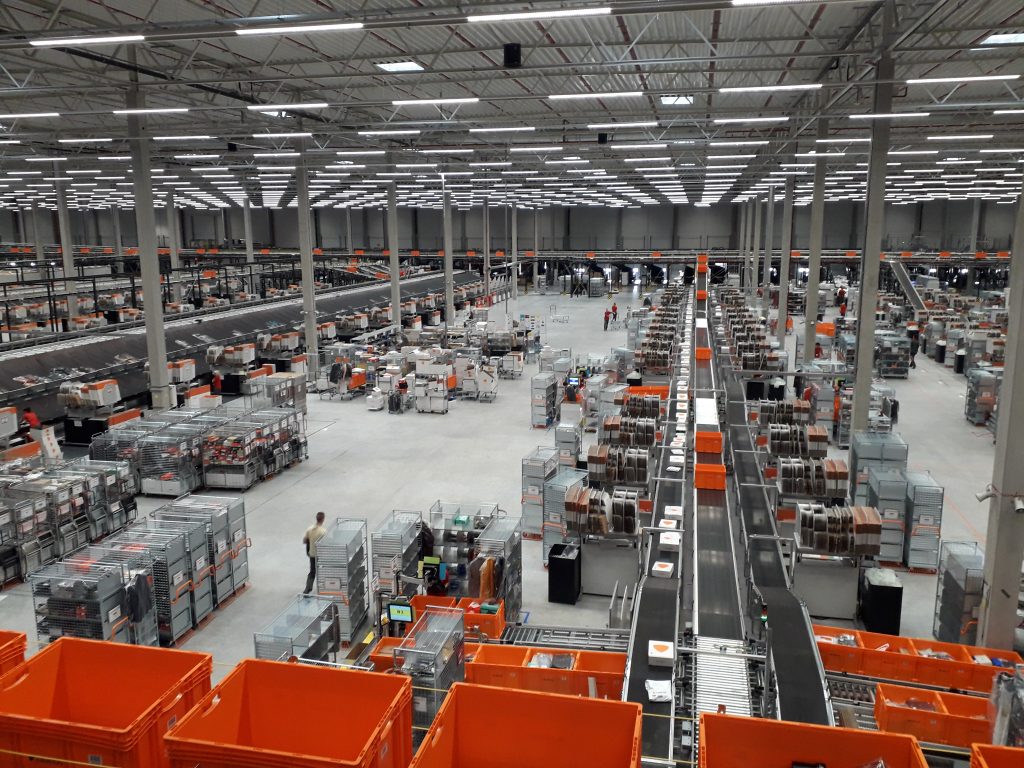 Austrian systems integrator TGW has opened a state-of-the-art fulfilment centre in Lodz, Poland for online fashion retailer Zalando. Three 130,000 m² facilities with highly automated warehouse and logistics space equate to 54 football fields.
It is the third greenfield facility in a row with highly automated conveying and sorting technology TGW has opened for Zalando. In another project for Europe´s leading online platform for fashion and lifestyle in Northern Italy, acceptance is planned for mid-2020.
"TGW´s intralogistics expertise in the fashion sector and our high-performance, future-oriented e-commerce solutions have won Zalando over," emphasizes Johann Steinkellner, CEO Central Europe at TGW. "We are extremely pleased to have the opportunity to expand the existing partnership by handing over of the fulfillment center in Lodz."
The Lodz distribution centre fulfills e-commerce orders. Logistics processes are supported by 13 kilometres of energy-efficient and low-maintenance KingDrive® conveyor systems and the high-performance shuttle system. Furthermore, four large item sorters (each 80 meters long with 160 destinations) and a 240-meter long outbound sorter with 66 destinations are available. The TGW Commander control system monitors all processes and visualizes the current state of the system.