TGW expands Austrian headquarters for future growth
18th September 2015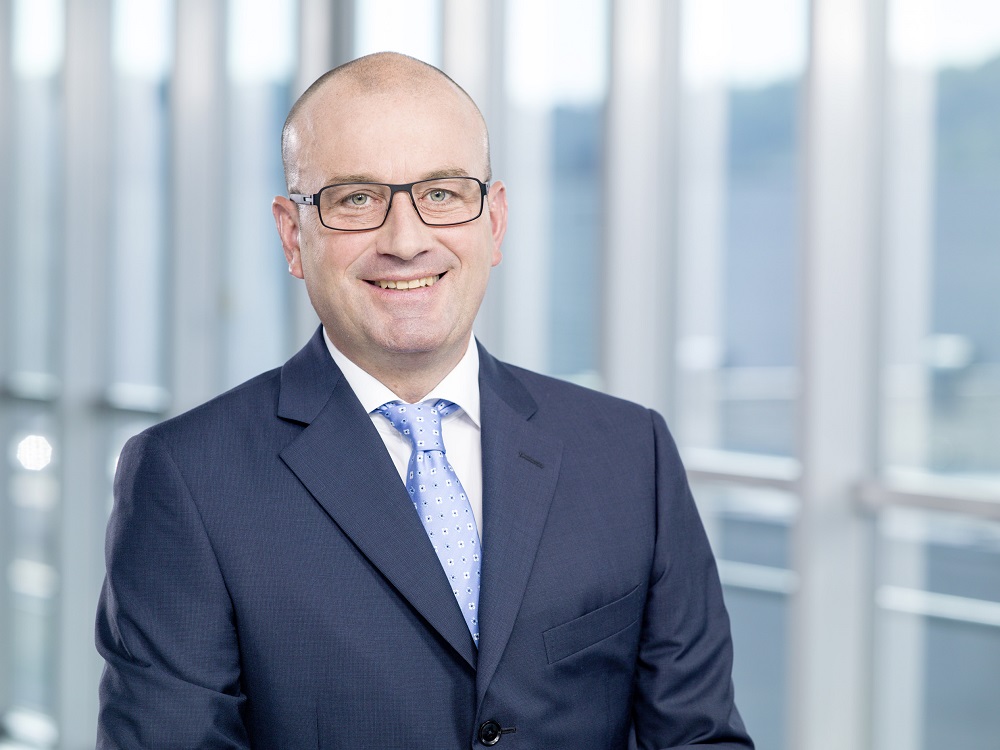 In support of its on-going growth strategy, TGW Logistics Group is expanding its head office in Wels, Austria.
As a leading systems provider of intralogistics solutions, the company sought larger premises and purchased a 75,000 sq. m site in the neighbouring community of Marchtrenk where a new office building and production facility will be built.

"In 2018, 400 TGW employees will move into the new premises, in addition to about 200 employees from the production area," says Georg Kirchmayr, President of TGW Logistics Group.
The building will be representative of the company philosophy with photovoltaic and solar energy being used to produce and optimise energy efficiencies.
"It will be a low-energy house for our business," explains Peter Knoll, Managing Director at TGW Mechanics in Wels. "A new showroom will also enable us to show our technologies to our customers and host events in an appropriate setting. Furthermore, the new site will be equipped with an employee restaurant for the 600 colleagues who will work there on a daily basis."

Long-term business development

TGW continues its drive for growth and will look to recruit 300 new employees in the next year. Georg Kirchmayr continues: "The new building in Marchtrenk will allow us to establish more space for new colleagues and at the same time provide a pleasant working environment for our employees. This expansion is the next step in our strategy – an energy efficient site with committed employees to meet the needs of our customers."

The community of Marchtrenk also welcomes the move. Mayor Paul Mahr said: "This year, we focused on enhancing our infrastructure to encourage the settlement of new business. At the moment this is the most intense building volume in the history of Marchtrenk and we are happy to establish new workplaces, including an internationally successful company like TGW, within our community."