Swiss Consolidation
22nd June 2020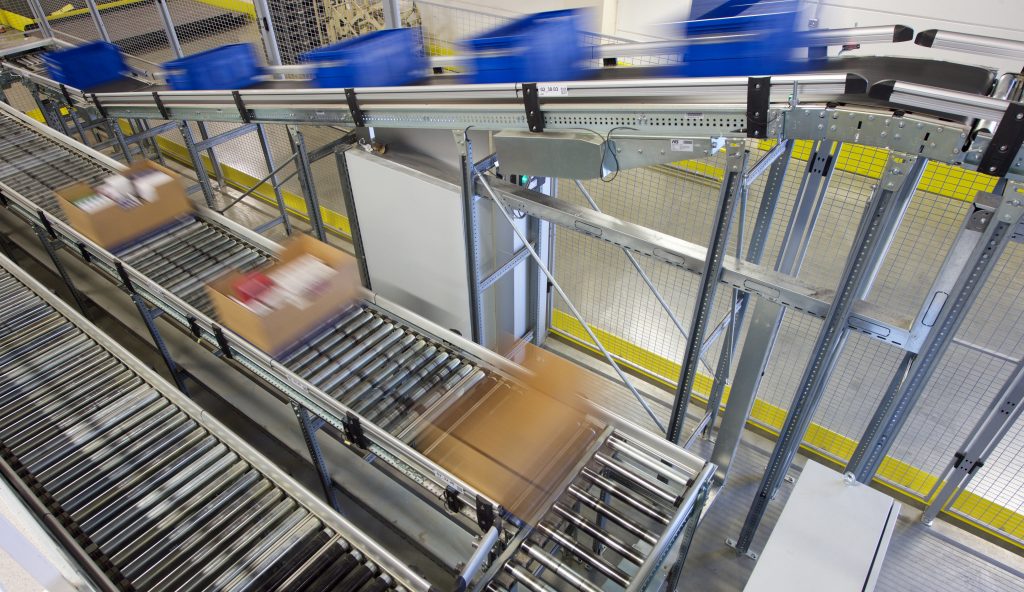 One of Switzerland's largest logistics centres is currently being built in Neuendorf, a few minutes south of Basel. The Migros-Verteilbetrieb Neuendorf AG is investing in the future of the location. Together with Witron, the Swiss company is expanding and modernizing a frozen goods warehouse, automating a manual logistics center in the non-food area, and ordering an Omni-Channel warehouse concept for the interaction of store business and e-commerce. Altogether, there are three construction sites in an ongoing operation.
The figures are impressive: 100,000 different items, some 500,000 cases per day, 250,000 pallet storage locations, 136,000 tray storage locations, and 240,000 tote storage locations – an enormous project that will be realized by 2021.
If the weather permits, Thomas Kissling from Migros-Verteilbetrieb AG in Neuendorf can see the Swiss Alps from his window. He is responsible for the non-food area of the Swiss company. Many envy him for the panoramic view. However, nowadays, Kissling has little time to view the mountains. Combining daily business and the new construction site keep him even busier than usual.
Parallel to the still operating manual warehouse processes, Witron technicians install the new systems in the huge non-food warehouse, which extends over several floors. Kissling summarizes the overall project at the location: "We are replacing an existing Schäfer system in the frozen goods area with Witron's OPM technology while we are also expanding the operation to include the assortment of the Denner discount store chain. In the non-food area, we are expanding the logistics processes with the AIO system, an OPM system, and a CPS system. Moreover, in order to meet the increasing e-commerce demand, we are further automating the online processes", explains Kissling. The non-food area in Neuendorf can handle the shipment of store orders, store pick-ups (click + collect) as well as online orders.