Sportamore Builds Automated Warehouse Facility with Swisslog
6th March 2017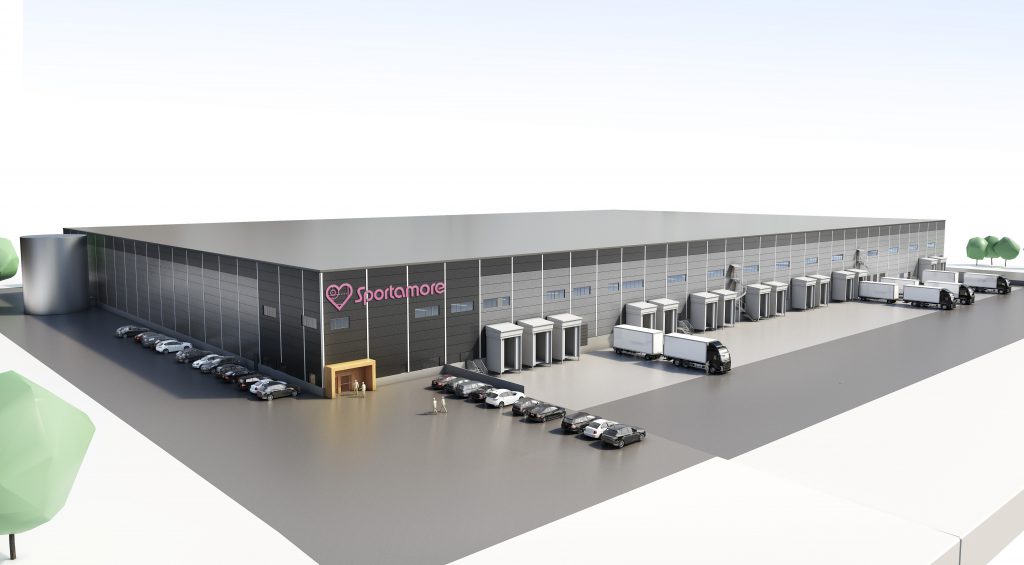 Swisslog has entered into an agreement with Sportamore – the leading Nordic online sports retailer – to supply an automated warehouse solution.
In order to secure continued rapid and profitable growth, Sportamore has taken out a lease on a new modern warehouse and logistics centre, around 70 miles west of Stockholm. Sportamore's exponential growth is creating an increased complexity as a result of both a greater number of customers and an ever wider and deeper product range.
"The new logistics centre will give us substantial capacity to expand, as well as creating opportunities for lower handling costs and increased efficiency, delivery quality and scalability in our logistics," explains Sportamore's Logistics Director Jonas Kolehmainen.
The new logistics centre is 23,000 square metres and will be operational during the summer of 2017. Swisslog's undertaking includes supplying an automated handling solution that consists of an AutoStore solution, conveyor system, work stations for picking, packing and receiving, as well as Swisslog's Warehouse Management software.
"Swisslog was the supplier capable of combining an effective storage and robot solution in the form of AutoStore with an autonomous pick and pack function. A combination and a solution that we feel gives us the best of both worlds as well as flexibility to manage our future growth," says Jonas Kolehmainen.