Software Solution Beefs Up Business Processes
24th November 2016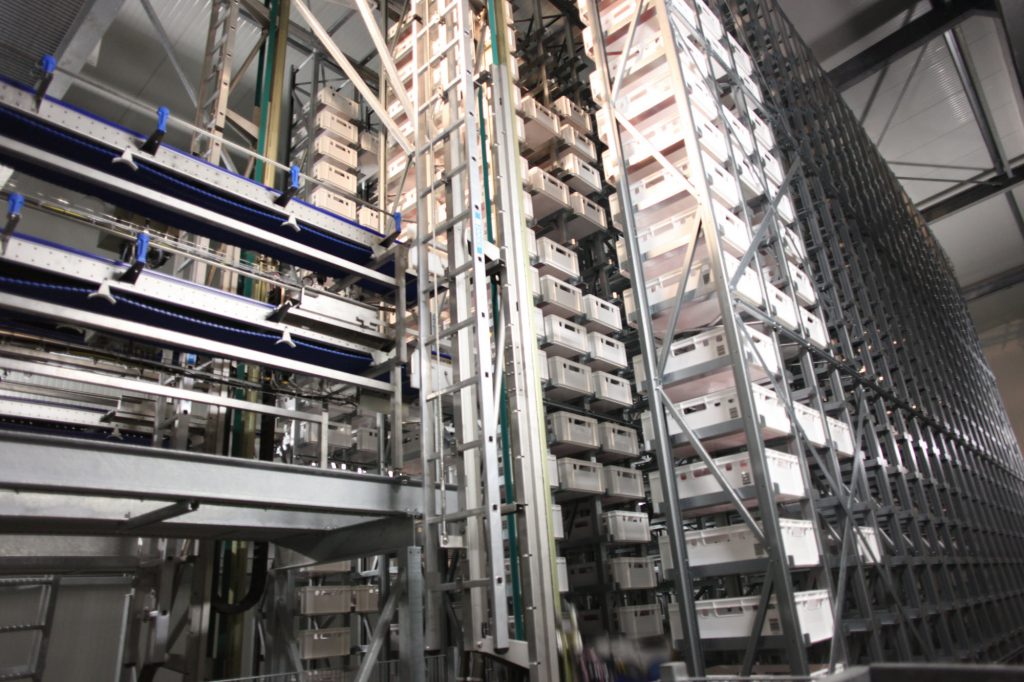 An IT solution from CSB-System is managing all the business processes at Belgian beef specialist Veviba. The fully-integrated solution, which has facilitated the company's rapid growth over a 15 year period, ensures effective planning and product management, as well as total transparency and traceability of all products.
The system unites every stage of food processing under one roof, allowing Veviba to monitor a range of detailed performance indicators at a glance, including production quantities, machine utilisation and availability of required raw materials. It also provides data on such vital concerns as order quantities, deadlines, manpower requirements and stock consumption.
In addition, the system allows users to trace meat products from package back to pasture – an important feature for today's consumers, who are more concerned than ever with food origins.
The CSB software, which replaced Veviba's previous system of manual data retrieval, controls all the company's business processes – from its own cattle breeding business, with some 10,000 animals on 19 farms, via slaughter, cutting, production, packaging, weigh labelling, to the fully-automatic high bay storage facility, dispatch and traceability; as well as its management and administration.
The ease of use offered by the system, which is operated from a clearly laid out control station, has led to a significant increase in productivity, along with a decrease in weigh labelling errors. Overall, the system structures the whole operation, allowing for optimised purchasing, up-to-date stock, on-hand information at any time, reliable planning bases and meaningful reports and statistics.
"With the CSB-System, we can design our processes, from rearing up to delivery, in an efficient and transparent manner, and consequently reduce costs," explains Diederik Verbist, Managing Director of Veviba. "We can also quickly access the latest operating data by means of integrated online analyses of our production. As a result, we can make decisions based on facts."
Veviba, part of the Verbist group, specialises in "Belgian Blue" cattle, a particularly muscular breed. The company sells its products mainly in Belgium, France, the Netherlands and Greece, and last year reported sales of approximately 150 million euros.