SnapFulfil WMS Team Names New UK Sales Manager
11th March 2019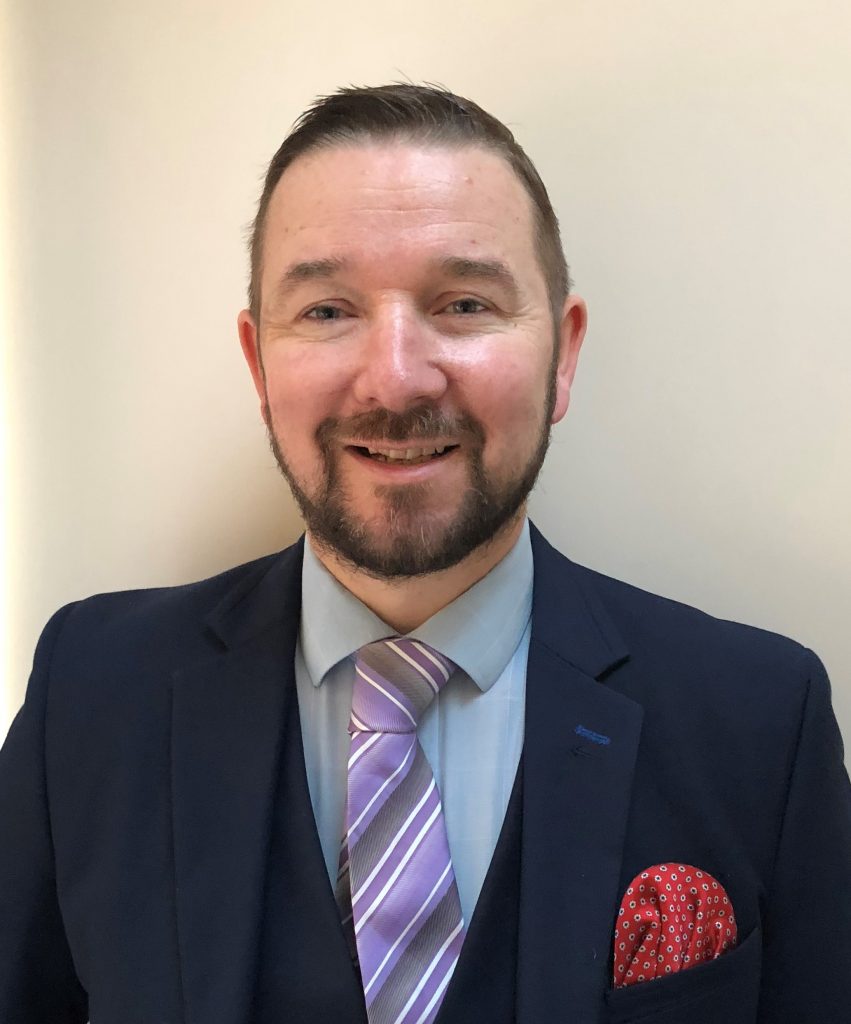 Synergy Logistics – the company behind the award-winning SnapFulfil warehouse management system (WMS) – has appointed a new sales manager in the UK.
James Wilmer (above) brings with him some 15 years' experience in warehousing, logistics and software sales, having previously worked at a senior level for companies including the Road Haulage Association. Prior to joining Synergy, he was head of WMS sales for Logistex.
In his new role, James will be responsible for managing the SnapFulfil sales team and further developing business with new and existing customers. He said: "SnapFulfil is an outstanding product and ideally positioned to capitalise on the fast-moving retail environment as well as support third party logistics (3PL) providers in offering a cost effective and highly responsive fulfilment service.
"While many of its competitors struggle to keep pace with the exacting demands of modern-day fulfilment, SnapFulfil's exceptional configurability and speed of implementation have enabled it to stay ahead of the curve for over a decade."
James joins Synergy Logistics at a key period of growth. Following record sales in 2018, the company will this year be announcing new functionality for SnapFulfil as well as an exciting new product launch.
SnapFulfil Managing Director, Tony Dobson, said: "James has a great track record in business development and an in-depth understanding of the warehouse and logistics sector. His experience and drive will be a real asset to the business as we move forward and I am delighted to welcome him on board."