Smart Robotics to Benefit from Vanderlande Stakeholding
20th November 2017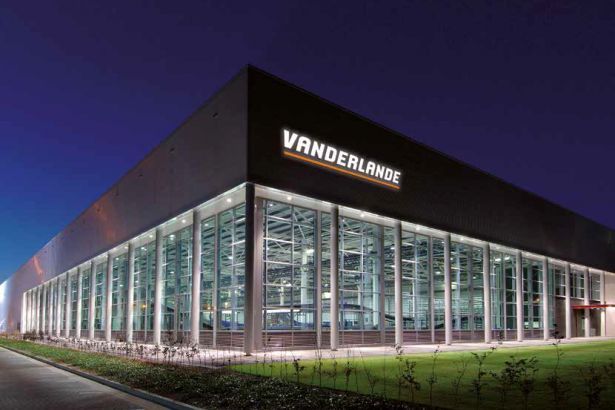 Vanderlande is to take a minority shareholder interest in Dutch robotics development company Smart Robotics, which is based in Best near Eindhoven. The investment will create a focus on robotic technology development for logistic purposes, through a joint research and development (R&D) multi-year programme, and commitment through co-ownership.
Founded in 2015 as a spin-off of the Eindhoven University of Technology, Smart Robotics develops, sells and rents modular collaborative robots (or 'cobots') that can be configured for specific tasks. Its solutions are utilised for a variety of processes such as order picking and placing, (de)palletising, and kitting and bagging where human operators are involved.
The company's software platform is central to its solutions and allows for the integration of cutting-edge technology, such as vision sensors, artificial intelligence and grippers.
In a rapidly changing logistics market, having direct access to new robotic development and integration capabilities will continue to be important for system integrators, particularly in warehousing and the parcel segments. The partnership between Vanderlande and Smart Robotics will see the creation of a mutually beneficial roadmap through a joint R&D programme. A key development area will be item picking capabilities so as to further strengthen e-commerce warehousing solutions.