Robotic Solutions Experts to Celebrate with Customers and Partners
8th February 2018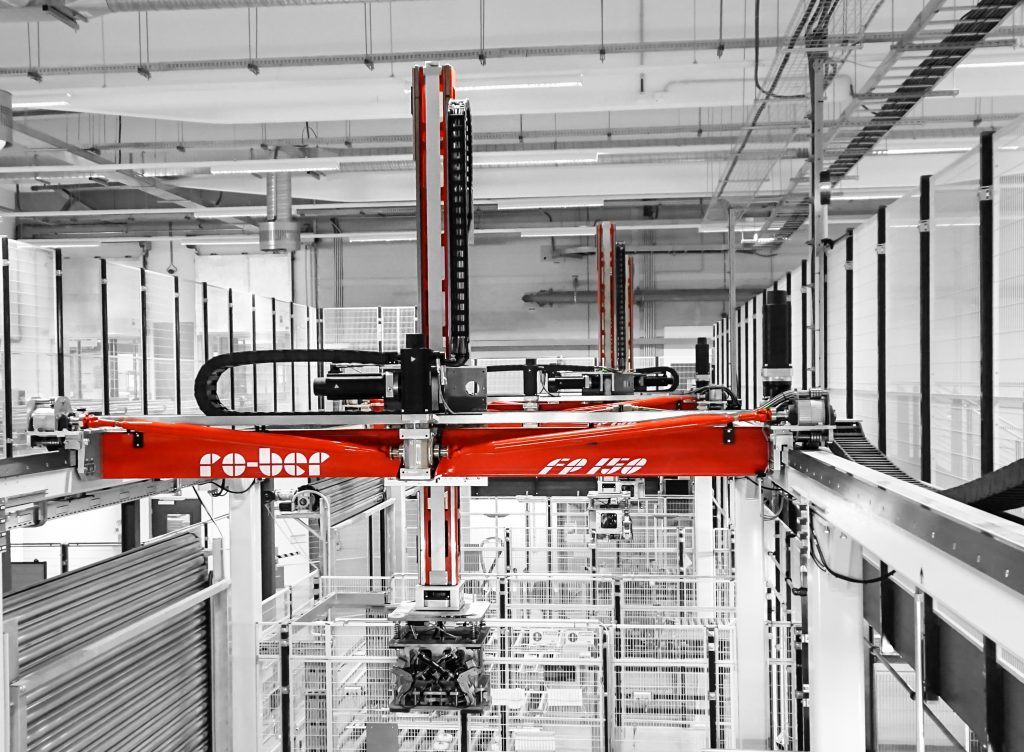 Technology provider RO-BER is celebrating 35 years of innovation, with an in-house show at its home base in September. Having installed over 800 palletising, de-palletising, order picking and handling systems, managing directors Elmar Stöve and Claus Middelhoff see this as reason enough to celebrate with customers and partners on 20-21 September at their factory in Kamen.
On both days visitors will have the opportunity to inform themselves about new developments at RO-BER, such as the RO-CX30 – Control Architecture. The implementation of the Bosch Rexroth drive architecture equips linear and gantry robots to meet any challenges in their path. Interfaces to mainstream ERP and Warehouse Management Systems are integral parts of RO-BER's offering, smoothing the integration into your existing IT systems.
The company says that visitors to its stand at LOGIMAT in Stuttgart (13th -15th March 2018) will realise that RO-BER has grown both technologically and as a company. The new exhibition stand reflects RO-BER's position in the market and invites their customers to engage with them as they discuss their projects
Central to this year's exhibitions is the message that the company has made the transition from supplier of robots to turn key provider of complex robotic systems.
Clear evidence of this capacity can be demonstrated in one of the largest projects in the companies' history. RO-BER supplied a system to a food manufacturer in the Netherlands. The high throughput central palletiser consisted of 3 GENIX robots as well as accompanying conveyors, lifts, open cardboard tray stackers, pallet conveyors and two-storey shuttle cars. The system, programmed in-house, successfully handled the output from 23 manufacturing lines.
Meet RO-BER at Messe Stuttgart – Hall 5 / Stand D46.