Renault Trucks Drives Down Customers' Operational Costs With 12-Months Free Optifleet Subscription
13th November 2015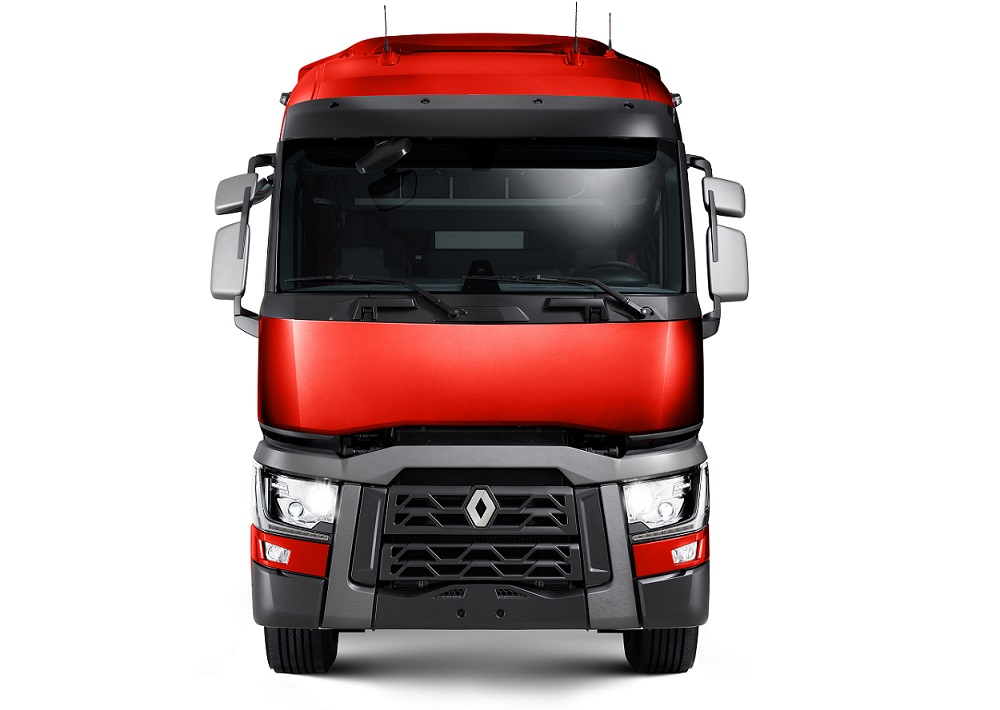 Renault Trucks has introduced a 12-month free of charge subscription to two of the key modules in its Optifleet fleet management solution – 'Optifleet Check' and 'Optifleet Map'. Available on all new vehicle registrations of Range T, Range C and Range K models, the offer marks a significant commitment from the manufacturer to help increase customer profitability through real-time monitoring and management of vehicle and driver to control the main areas of expenditure.
Nigel Butler, Commercial Director, Renault Trucks UK, says: "This high-value initiative supports our drive for strategic partnership with our customers; offering a free 12 month subscription with every new registration underpins our commitment to become every customer's operational cost champion. Renault Trucks' Optifleet systems keep operators in the picture by monitoring, measuring and analysing vehicle fuel consumption and driver behaviour. Managing this type of vehicle information, together with the fuel-efficient design of the Renault Trucks' range, will deliver real cost savings that boost bottom line profitability."

'Optifleet Check' helps reduce fuel consumption by monitoring fuel and driving style remotely, by vehicle or by driver, analysing fuel consumption, time in the green zone, idling and braking, providing a complete picture of how each vehicle is performing in operation.
'Optifleet Map' geolocates vehicles in real-time, monitoring vehicle speed, position, direction and analysing routes taken to optimise journeys and thereby avoid wasted mileage.
The Renault Trucks Range T, C and K are ready to deploy the Optifleet service and customers will now benefit from being able see exactly where their vehicles are located at any one time.
Where longer 'Optifleet Check' or 'Optifleet Map' subscriptions are purchased (1, 2, 3, 4 and 5 year options are available) these will be implemented at the end of the free period.