RDS Technology shows LIFTLOG range at IMHX 2016
31st May 2016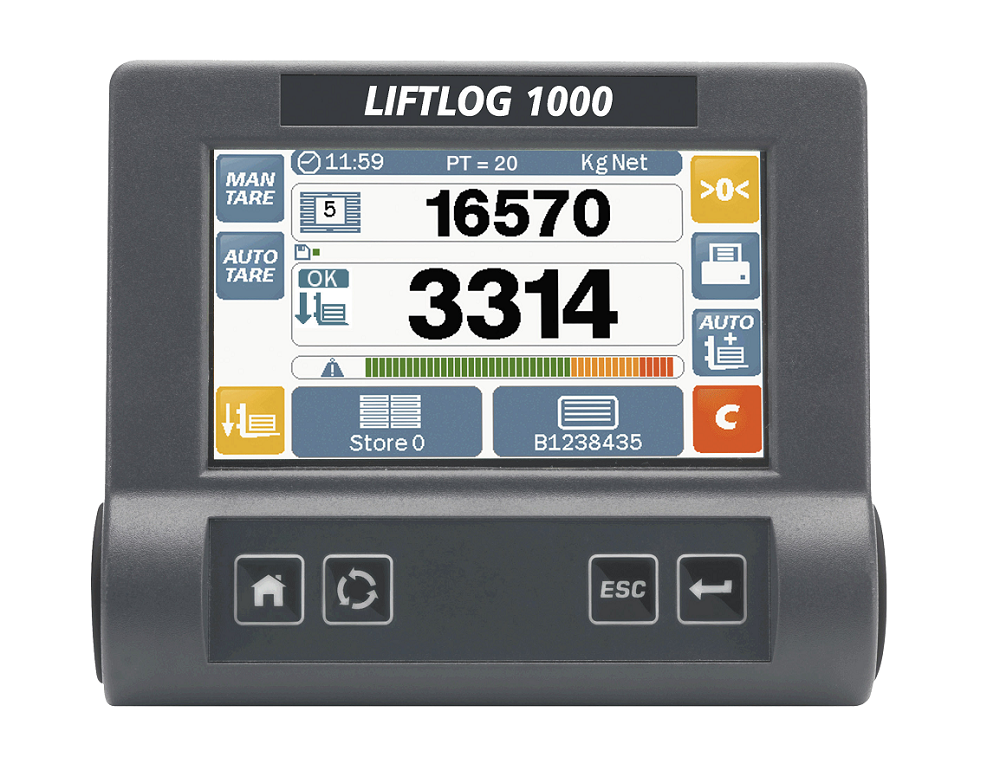 At the upcoming IMHX 2016, RDS Technology will be exhibiting their range of on-board
weighing systems for Forklift trucks – the LIFTALERT, LIFTLOG 100+ and the NEW LIFTLOG
1000.
These systems offer load monitoring and weighing functions with an internal alarm to warn
when load threshold is approached and at the overload point. The LIFTLOG products on show
also offer a totalising feature, making it ideal for applications where multiple pallets are to be
check-weighed or loading storage systems where weight limits are to be adhered to. Negating
the need to travel to a floor-mounted platform scale often sited in a remote part of the
warehouse, the Liftlog range provides a time-efficient means of check weighing.
A hydraulic load sensor is used to measure the increase in system pressure and the LIFTLOG
unit displays the weight to the operator. Also included is an overload alarm that will sound when
the overload threshold is approached and at the overload point to further inform the operator of
load status. This helps the driver to avoid potential tip-over, increasing the safety of the forklift
and surrounding warehouse.
The NEW LIFTLOG 1000 is the latest product in the LIFTLOG range, offering +/- 0.5%
accuracy for forklift trucks operating in the fastest loading environments.
It is a cost-effective weighing instrument that reduces loading cycle times and maximises tons
per hour performance.