RAISING THE BAR
2nd June 2015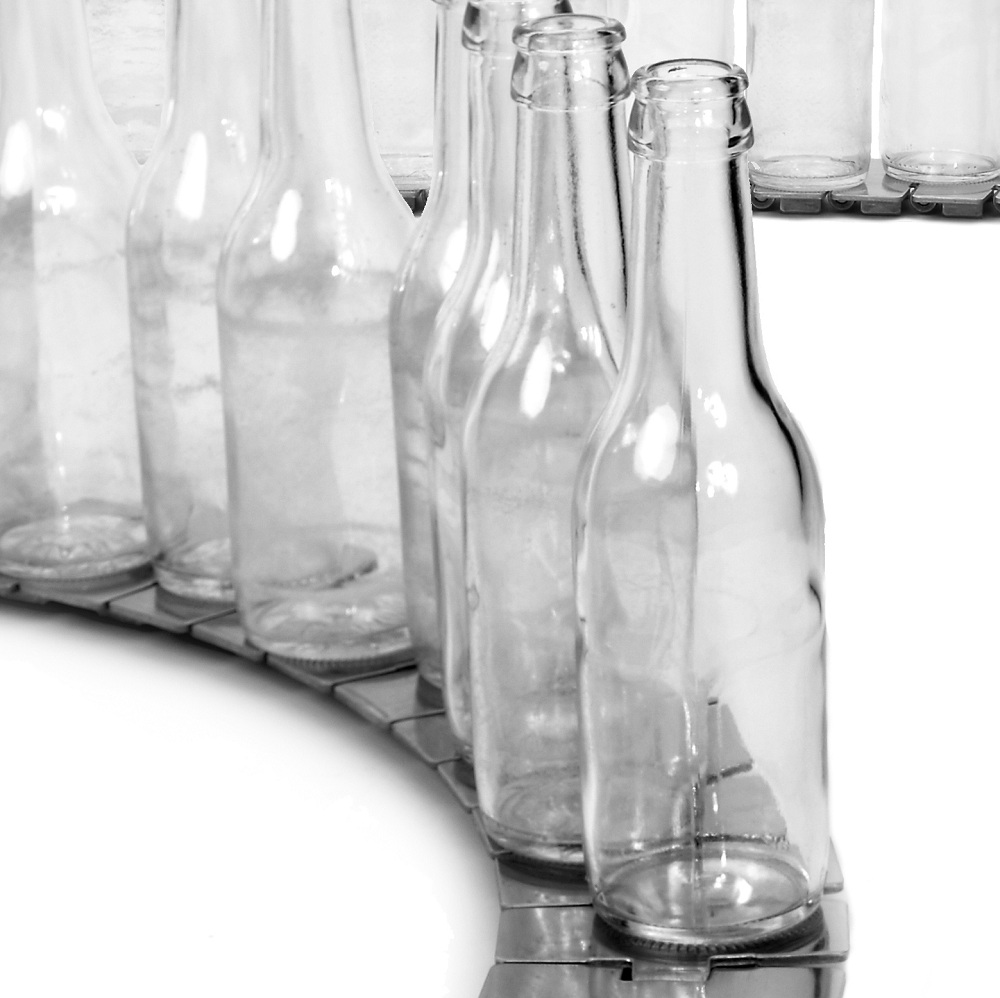 Ammeraal Beltech's uni-chains® range of modular conveyor belts and chains now offers an increased choice of materials with the introduction of high-performance
uni-chains PLUS+ hardened stainless steel chains. Of particular interest for glass container production as well as food and beverage packaging, the new chains – with external dimensions meeting international slat chain standards — feature an innovative surface for extra stability of products.

Setting new standards
Ammeraal Beltech already offers a globally-established portfolio of steel and plastic slat chains which have set industry standards in many arenas. The company's commitment to continuous improvement has led them to bring to market the
uni-chains PLUS+ range to increase line efficiency and production speeds; lower maintenance requirements and extend wear life; and, as a result, deliver significant reductions in cost of ownership.

Product profile
The uni-chains PLUS+ special work-hardened chrome-nickel stainless steel chains feature a flatter surface, with lower surface roughness, reduced gaps between plate links to help eliminate product 'tripping', and profiled link edges for improved side transfers and less accumulation noise. Together with the special surface finish, the strong metal chains provide, overall, more stable product handling, and – of special value on bottling lines and made-to-order food lines – very low slide resistance.
uni-chains PLUS+ steel slat chains are available now through Ammeraal Beltech's worldwide sales and service network.
Product information: www.ammeraalbeltech.com/plus

Sales and Service network: www.ammeraalbeltech.com