Plus Retail B.V Optimises Supply Chain
27th October 2020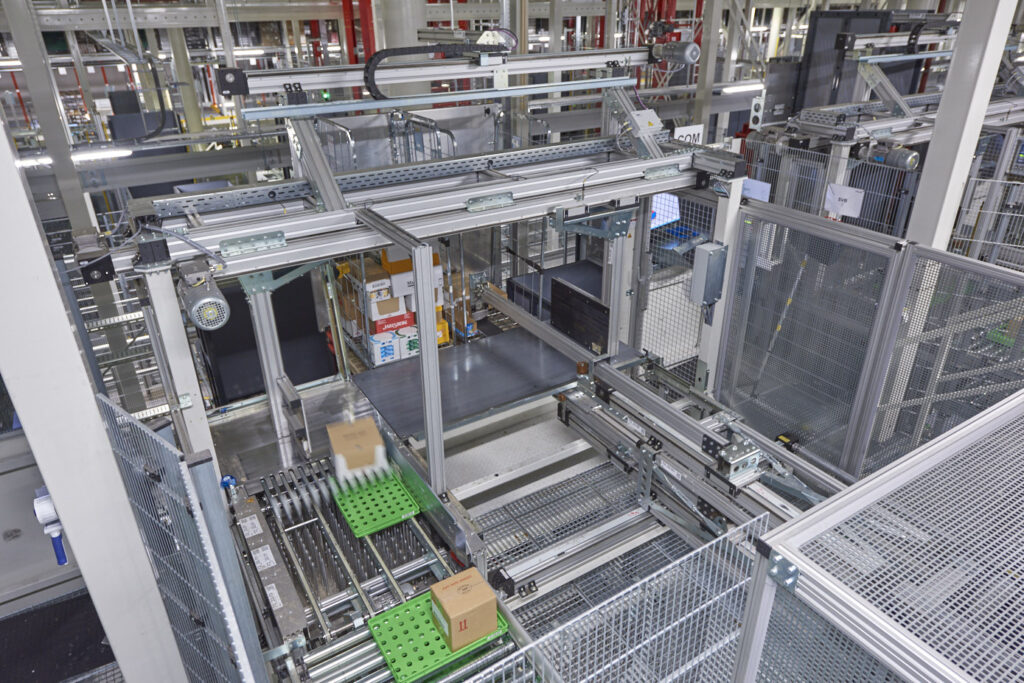 The food retail company, Plus Retail B.V. is optimizing its dry assortment supply chain. At the heart of the project is the construction of the new "National Distributioncenter" in the city of Oss. From there, all store orders will be processed centrally. The company will use sustainable and leading-edge logistics systems that are linked with one another. The warehouse logistics processes, which had previously been operated conventionally, will now be completely automated. The order for the design and implementation was awarded to the German general contractor WITRON.
The facility is set to supply 270 stores around The Netherlands. The supply chain project will go live in 2022. On a peak day the fully and semi-automatic  WITRON systems are able to pick and consolidate more than 410,000 cases onto roll containers and into totes. This will be achieved via OPM (Order Picking Machinery) with 20 COM machines, DPS (Dynamic Picking System) with 12 workstations, and CPS (Car Picking System) .
A mechanized pallet warehouse will be integrated into the facility. There will be 26,800 storage locations, a tray warehouse with 357,000 storage locations, as well as a tote warehouse with 27,500 tote locations. Highly dynamic conveyor system elements from WITRON's subsidiary FAS as well as the intelligent WITRON software portal 4.0 will ensure a material flow that is perfectly connected in a physical and data-related manner.
The Dutch food retailer, Plus Retail B.V., headquartered in Utrecht generated sales of 2.61 billion Euros with 19,000 staff members in 2019. The market share in the Netherlands amounts to 6,5%. The retail company sells its products through its entrepreneurs and its online portal.