Plus One Demonstrates Human-in-the-Loop Solutions
14th April 2023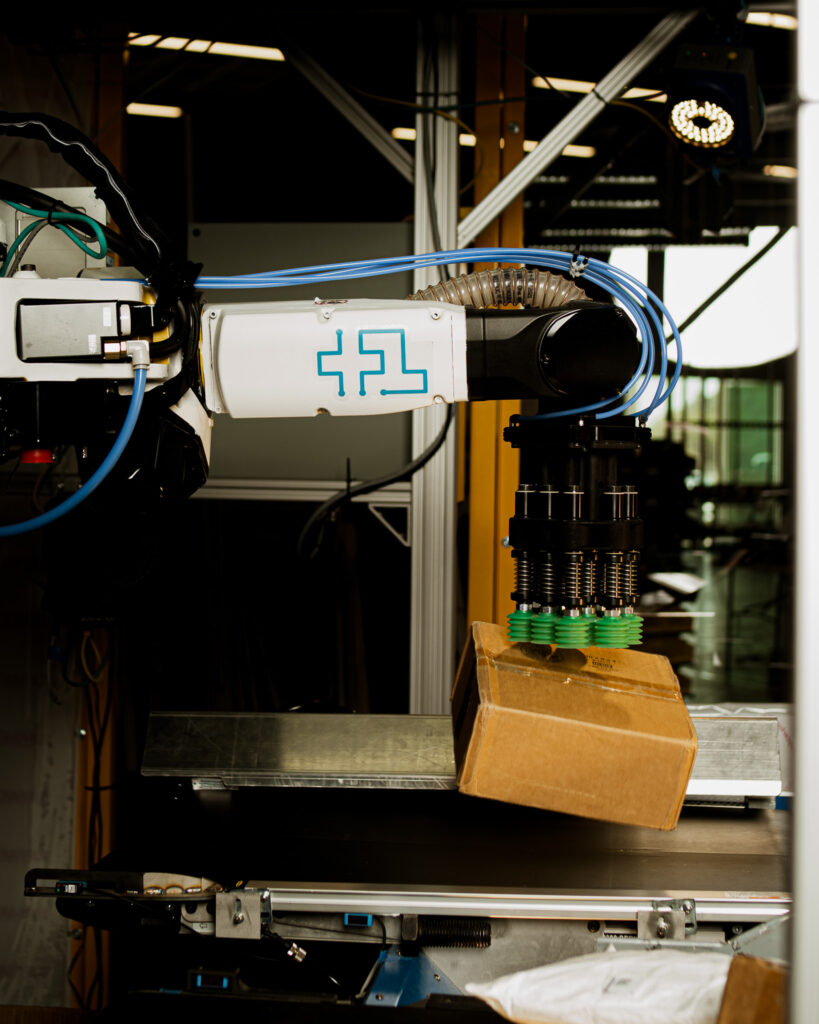 Plus One Robotics, a provider of advanced robot perception software and solutions for parcel handling systems, will be demonstrating its human-in-the-loop remote supervisor software, Yonder, in booth 6C11 in Hall 6 at LogiMAT 2023 at the Messe Stuttgart convention centre.
By participating in the Yonder demonstration, attendees will be provided an opportunity to act as a 'Crew Chief' and remotely control and command a robot in the Plus One Utrecht Customer Experience Centre to pick and place using their depalletising system for random mixed pallets. With Yonder, remotely located humans can supervise multiple robots from any location, speeding the robot's ability to handle exceptions. The AI system learns from this intervention to further improve its capabilities if similar situations occur in the future, helping to minimise downtime and enabling 24/7 fulfilment.
PickOne with Yonder enables companies to be more efficient and cost effective with very precise, high-speed robotic picking and automated sortation. Using award-winning AI vision software in conjunction with the company's unique end-of-arm robot grippers, PickOne optimises the picking and depalletising of mixed parcels, bags, pallets, and products for high-volume ecommerce fulfilment and distribution centres.