Online event showcases packaging automation
30th June 2021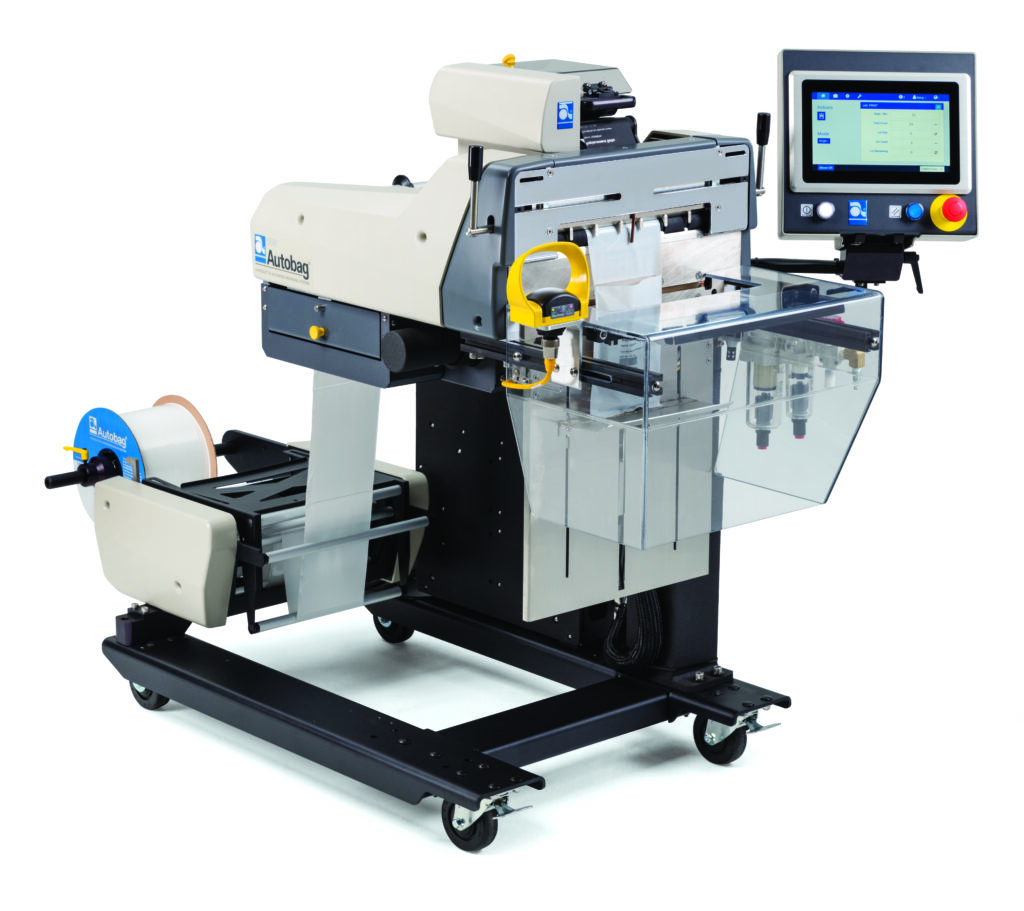 The key benefits of packaging automation took centre stage at Sealed Air's recent PackForum event, with delegates from across Europe finding out more about how systems can maximise efficiencies, minimise downtime and improve product protection.
Professionals from fast-moving sectors including e-commerce, fulfilment, industrial, pharmaceuticals and Personal Protective Equipment (PPE) joined the online event to address some of the biggest packaging challenges facing their industries.
Steve Dougan, EMEA Fulfilment Platform Director at Sealed Air, said: "Recent global events have affected businesses in many different ways. From unpredictable demand trends to labour shortages and social distancing in workplaces, companies have faced challenges that can affect operational performance and productivity.
"Such issues have been particularly relevant to packaging processes, with risks of Work-In-Progress (WIP) quickly bottlenecking and slowing down whole production lines and supply chains. The automation event looked at how full and semi-automatic packaging systems can overcome these complexities to optimise uptime, efficiencies and reliability."
The Automation event focused on a number of Sealed Air's solutions including Autobag and looked at how packaging automation can improve consistency, reduce overpackaging and minimise defects.
Dougan added: "Some repetitive packaging tasks are prone to fatigue, which can lead to inconsistencies and errors. The accuracy of automated systems avoids this, while also specifying optimal-fit packaging solutions that better protect products and use less materials. This delivers further added value by maximising transportation space to help save costs and carbon emissions.
"In addition, the space-saving performance of packaging automation can help operators address social distancing challenges and also create opportunity to reduce the overheads associated with the larger space required for manual packaging lines. More working area and staff resource can instead be focused on core revenue-generating parts of businesses."
Event delegates also learnt how to spot the tell-tale signs that packaging lines are ready to be automated, with Sealed Air's team pinpointing 'eight signs of waste'.
"The eight signs of waste are all linked to downtime," explains Dougan, "and are clear indicators that manual packaging lines are no longer keeping pace with wider operational performance or customer demands. Acting sooner, rather than later and switching to automated packaging solutions can help operators to stop counting the costs of these wastes, whether that's growing waiting times for customers or holding too much stock inventory. Implementing an automated system can often prove a low-capital change that delivers quick returns in terms of improving overall performance and productivity."