Nordic Automation Specialist Element Logic Unveils LogiMAT Package
28th January 2019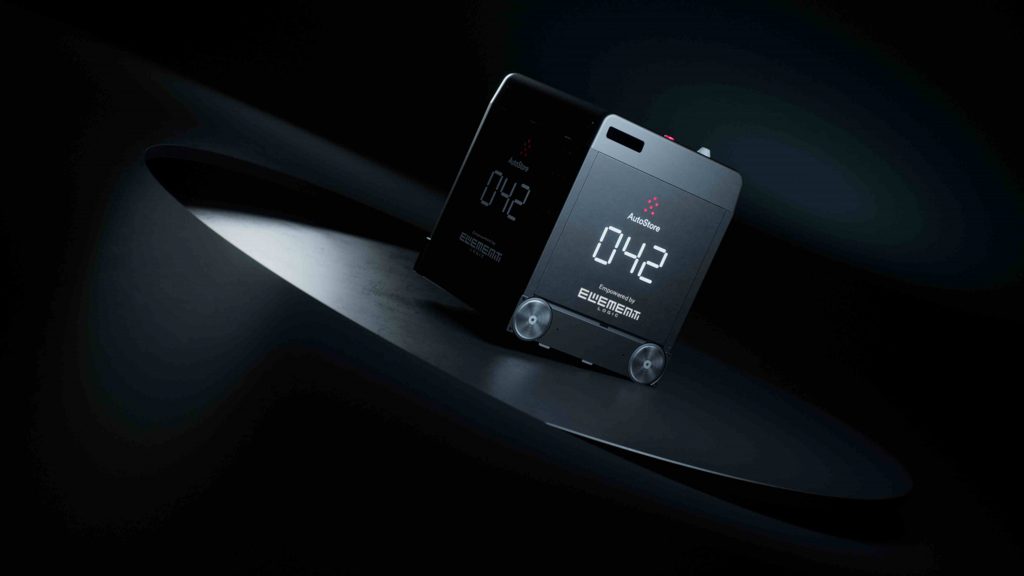 Nordic logistics automation specialist Element Logic says it is presenting some "revolutionary news" at next month's LogiMAT.
Element Logic is the primary Nordic partner of the unique automated storage and retrieval system AutoStore. Beyond that, the portfolio of Element Logic covers solutions for processes from incoming goods to outgoing goods. Along with automatic erecting and closing of boxes, labelling and conveying these solutions also include automated picking by robots.
The first AutoStore integrator in the market will showcase a new line of AutoStore® modules that are a complement to the existing products, covering highest demands. All warehouse solutions by Element Logic are tailor-made, scalable and flexible in design. The Element Warehouse Control System (EWCS) shows what a well-engineered software tool for AutoStore® integration can do to optimize warehouse performance.
"The cost for personnel and square meters are constantly increasing, and lack of space is always a challenge. Thus we have to think smart and effective when it comes to space and productivity. With AutoStore in combination with our EWCS-module, we represent a best practice for how to solve the challenges our customers are facing within Intralogistics", states Michael Kawalier, Managing Director Element Logic Germany GmbH.
In addition, Element Logic will be co-exhibiting with RightHandRobotics for the very first time. Visitors of their booth will be able to explore an automatic item picking solution based on a collaborative robot, enabling a safe collaboration with operators.
Meet Element Logic at Hall 1, Stand H21, Messe Stuttgart, Feb 19-21