New Picking System Geared To Omnichannel Needs
22nd November 2016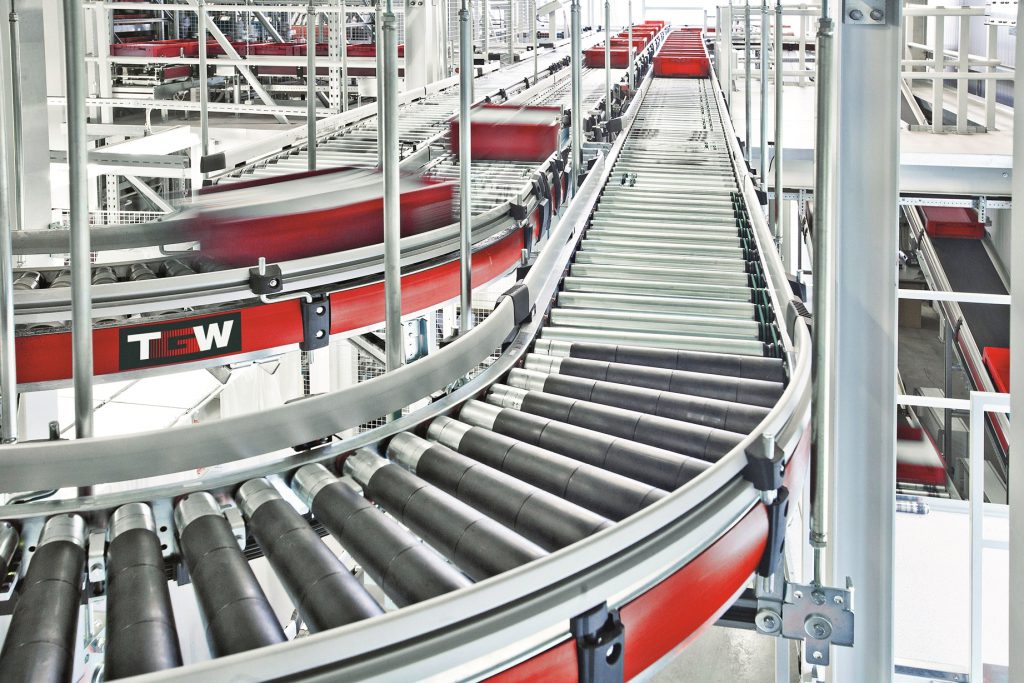 TGW Logistics has announced the launch of FlashPick® – a smart piece-picking system which the company says has "the flexibility, speed and modularity required by retailers and manufacturers looking to respond to a fast-moving market".
As the demands of customers and the competition for business continue to intensify, so does the need for high levels of supply chain accuracy, rapid order fulfillment and fast response times.
"An effective, responsive supply chain operation is critical to ensuring customers remain happy, costs are minimised and profits maximised, whatever the volumes, sizes and varieties of products it has to deal with at any given time," says Christoph Wolkerstorfer, Managing Director of TGW Logistics Group. "As material handling experts, our job is to provide the solutions required to achieve this – and that's where FlashPick®comes in."
TGW is already implementing automated split case picking in a number of installations using FlashPick®. The standardised but modular system's success is based on the discrete handling of single orders and the fast processing of incoming orders.  It provides the user with flexibility and speed, facilitates shorter lead times, easily handles different distribution channels, order structures and fast article and assortment changes, and optimises associated labour costs.
FlashPick® is characterised by low operating costs and has a fast payback period – as low as two years or less, depending on local labour costs. It is based on the interaction of well-proven TGW modules to generate an even higher rate of performance.
The system's profitability is consequently measured not only in terms of investment return, but also in terms of the total cost of ownership of each customer's entire materials handling solution.
The high-performance TGW PickCenter workstation is the core element of the FlashPick® system, enabling high and sustainable performance thanks to optimum ergonomics and an appealing design. The flexible, intelligent KingDrive® conveyors provide the high-speed transport of the goods at optimal operational cost, with low maintenance and highly energy-efficient components across the installation.  The goods are stored in TGW Stingray Shuttle aisles up to 25 metres high, providing huge storage density.
All this is coordinated by the user-friendly and reliable TGW Software Suite, which controls and optimises all material flow processes. FlashPick® is a smart system innovation that allows the performance to increase in a nearly unlimited way – including at any time during live operation.