New MD for robotics specialist
27th July 2021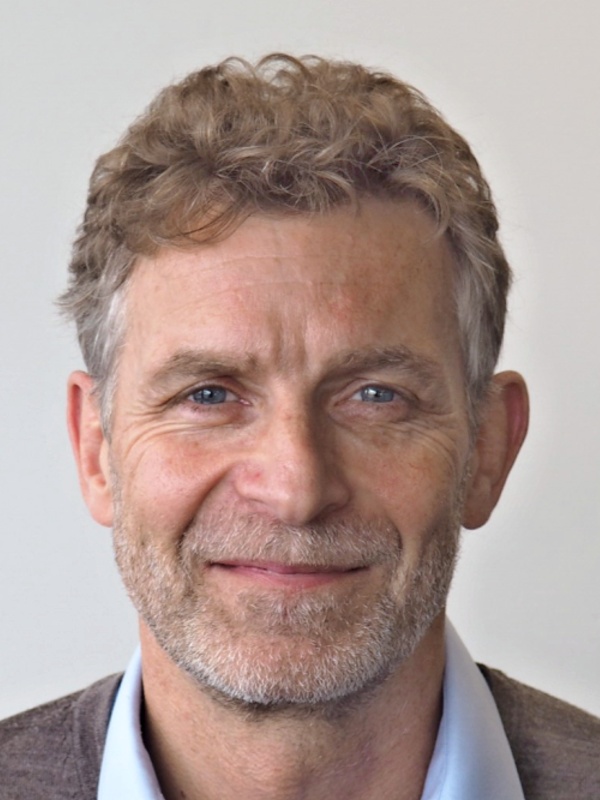 Robotics and automation specialist RMGroup has appointed Mark Tucker as its new managing director. Mark has over 40 years' experience in the automation sector, having held a number of previous technical, managerial and sales senior roles. He will be working with the existing board, consisting of previous MD, Edward Rees, who now becomes chairman, Rosie Davies (commercial director), Edward Pugh (sales director) and Thomas Rees (technical director).
With increasing demand for its range of handling, robotics and automation solutions, the company has enjoyed significant growth in recent years. The company's success is based on its reputation for quality UK-manufactured machinery and national on-site and on-line service support, allied to integration of its partnerships with ABB Robotics, Asti Mobile Robotics (recently acquired by ABB), Lantech and pallet packaging solution specialist, Lachenmaier.
Tucker said: "RMGroup is a great business with great products, great people and a can-do attitude. It's my dream job and it was an easy decision to accept the invitation from Edward. I look forward to leading the management team along a maturing path to even greater success."
From its 5,000 sq m mid-Wales factory, RMGroup designs, manufactures and supplies a wide range of manual and automatic packaging machinery, packaging systems and robotic automation to a customer base spanning food & beverage, horticultural, aggregates, chemicals and agricultural industries. The company's service packages cover a wide-ranging toolbox of support options and can be configured to suit customers' equipment and requirements.