New Intralogistics Sales Director
18th March 2021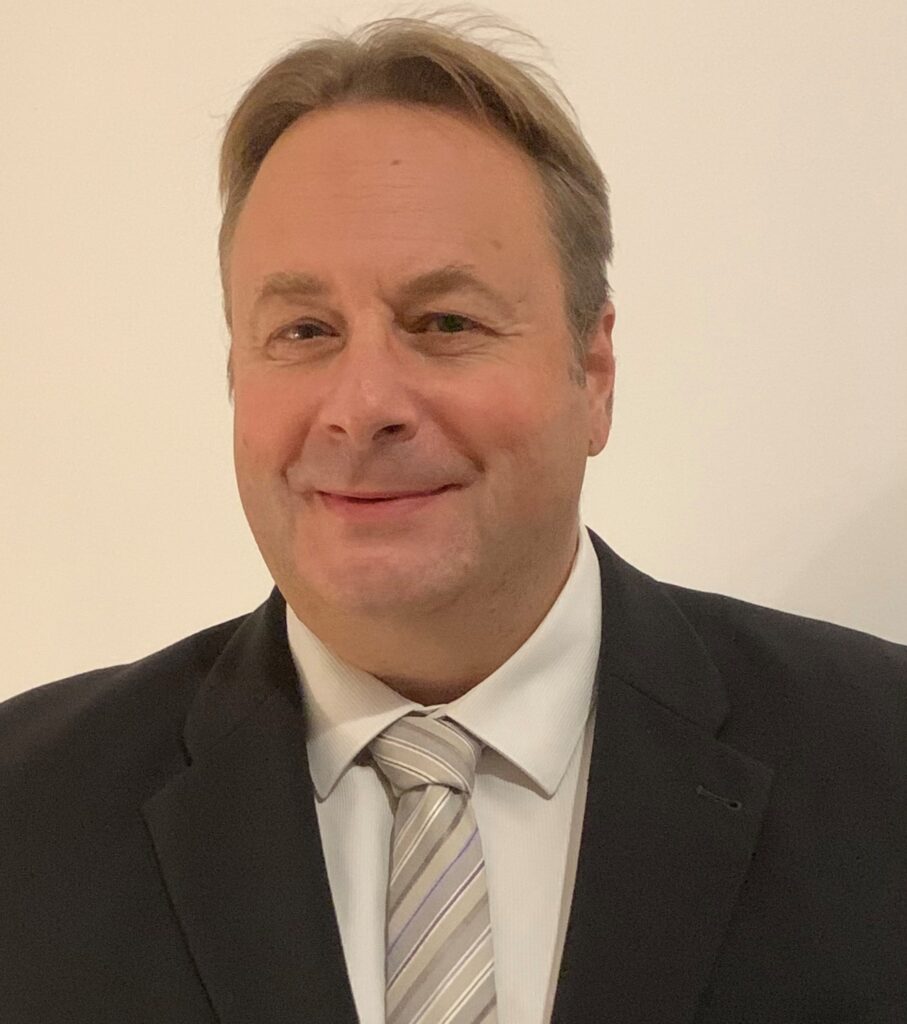 After announcing the brand merger of its operational units (Alstef, BA Systems, BA Healthcare and Glidepath) in September 2020, the newly formed – Alstef Group – continues its evolution,
welcoming Uwe Klärner to head its Intralogistics division sales team.
Uwe, a German-born mechanical engineer, brings extensive global experience from the materials handling industry. He began his career in conveyor assembly for global supply chains solution
provider, Savoye, taking on multiple roles including Project Manager, Sales Manager followed by Business Development Manager – Europe. In 2011, he created his own end-of-line packaging
solutions company, which he further expanded, then sold six years later to Ranpak Automation, where he then took up the role of Global Sales Director.
Uwe now joins Alstef Group, where he is leading the sales team of Intralogistics division and will steer the sales strategy, under the responsibility of Nicolas Breton, Chief Executive Officer. "It is a
real pleasure for us to welcome Uwe, whose expertise will enable Alstef Group to accelerate its growth as a major player in global materials handling", states Nicolas.
This appointment is part of the wider Alstef Group strategy to build a stronger global presence. "I am very happy to join a rapidly growing company. With the commitment and ability of our teams
to adapt to market changes and even provoke them, we are equal to our ambitions. The adventure is exciting and has only just begun!", says Uwe.