New International Orders Signal Strong Growth for Germany's Witron
17th May 2018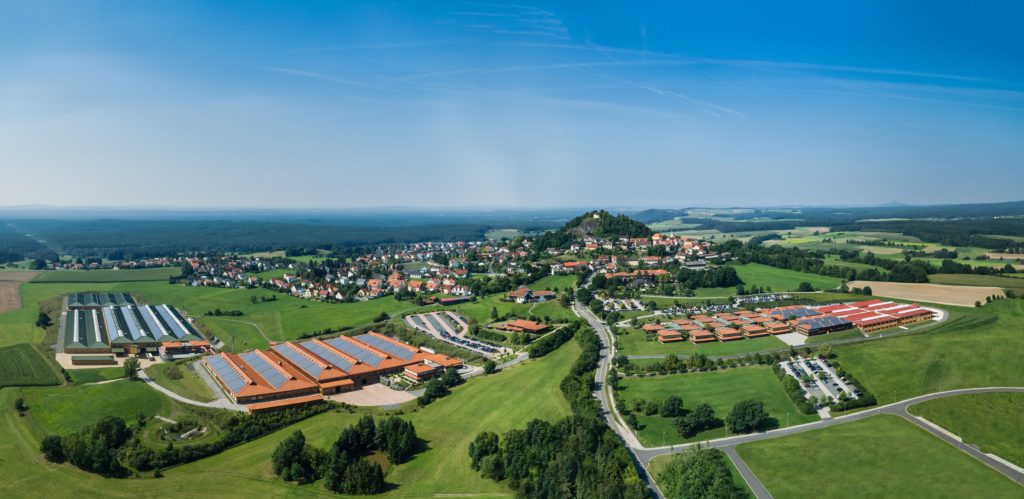 Intralogistics provider Witron made revenue of €515 million in the fiscal year 2017, a growth of 6.2% YOY.
The Parkstein-based integrator says it has hired 300 additional staff members and now employs more than 3,100 people worldwide – more than half of them at the company headquarters in the Upper Palatinate. This has been enlarged, with an additional 10,000m² / 107,600 ft² of production, storage and office space. The complete company now covers 89,300 m² / 961,200 ft². "We remain true to ourselves because we go even further", according to the credo of company founder Walter Winkler.
Witron cites its success to high implementation quality and "that our innovative solutions optimally map the requirements of our customers in the store, online, and in the Omni-Channel business," says CEO, Helmut Prieschenk. This is also underlined by numerous new orders from regular and new customers from Germany, Austria, Switzerland, France, Spain, the Benelux countries, Scandinavia, and North America.
"Innovations, competences, and commitment are undoubtedly very important prerequisites for success," he adds. "However, it is crucial that we complete projects successfully – that we keep our promise – then we will also be rewarded with customer loyalty. This explains why some customers have already realized ten systems and more with us. On average, for example, in the food retail sector, the repeat rate is more than four systems per customer – a number we are extremely proud of and which, in our opinion, may be unique."