New Head of Sales for Eiratech Robotics
26th August 2020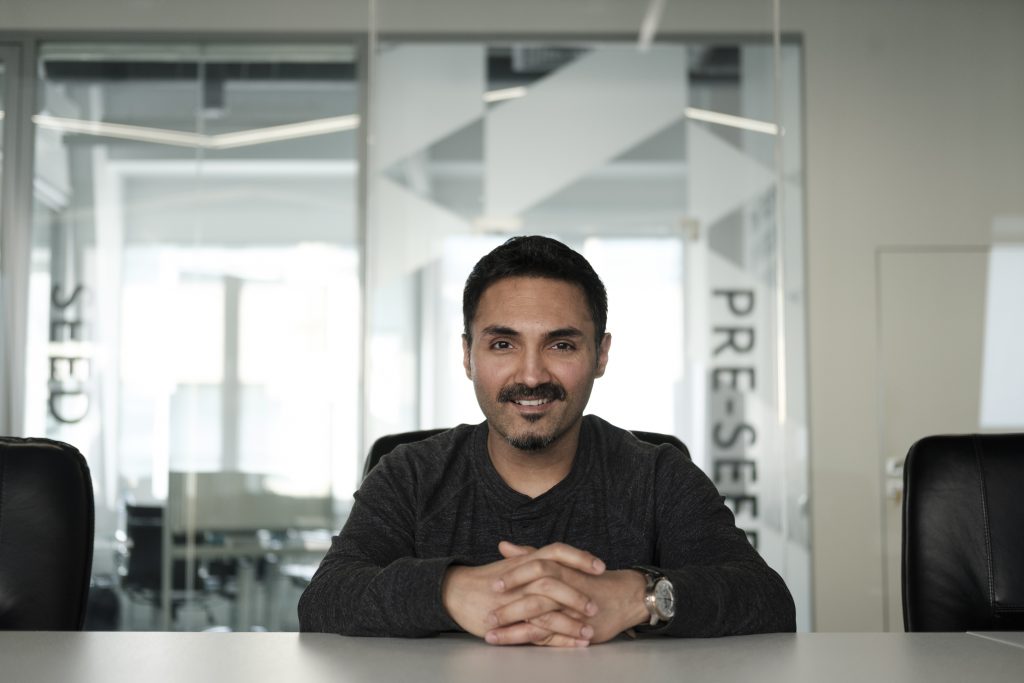 Dublin-based warehouse robotics and automation provider Eiratech Robotics, has announced the appointment of robotics and logistics expert Sameer Puri as Head of Sales. He joins Eiratech from the London-based autonomous mobile robots firm Intelligent Robots where he served as Chief Operations Officer. Prior to that, Puri was Director of Marketing and Operations at an Indo-Dutch logistics solutions provider.
"I am delighted to join Eiratech Robotics at this really exciting time both for the company and for the robotics and automation industry generally", says Sameer Puri. "Eiratech was among the first European firms to offer the potential of robotics and automation to the SME environment and budget. Eiratech has subsequently accumulated a vast reservoir of local knowledge in-house, spanning design, prototyping, engineering, integration, business processes and project management, to build its end-to-end solution which is tailored to the European environment, and which now allows local enterprises of all sizes to compete with much bigger companies on an equal footing."
Eiratech Robotics is an end-to-end automation solutions provider for warehouse, distribution and industrial settings which develops and produces a goods-to-person/order system, as well as mobile safety robots for collaborative material transport. Eiratech's systems are designed for multiple applications such as retail, fulfilment, manufacturing and intra-logistics projects. Eiratech Robotics is privately held.