Menlo Takes Care of Intimate Apparel
2nd October 2015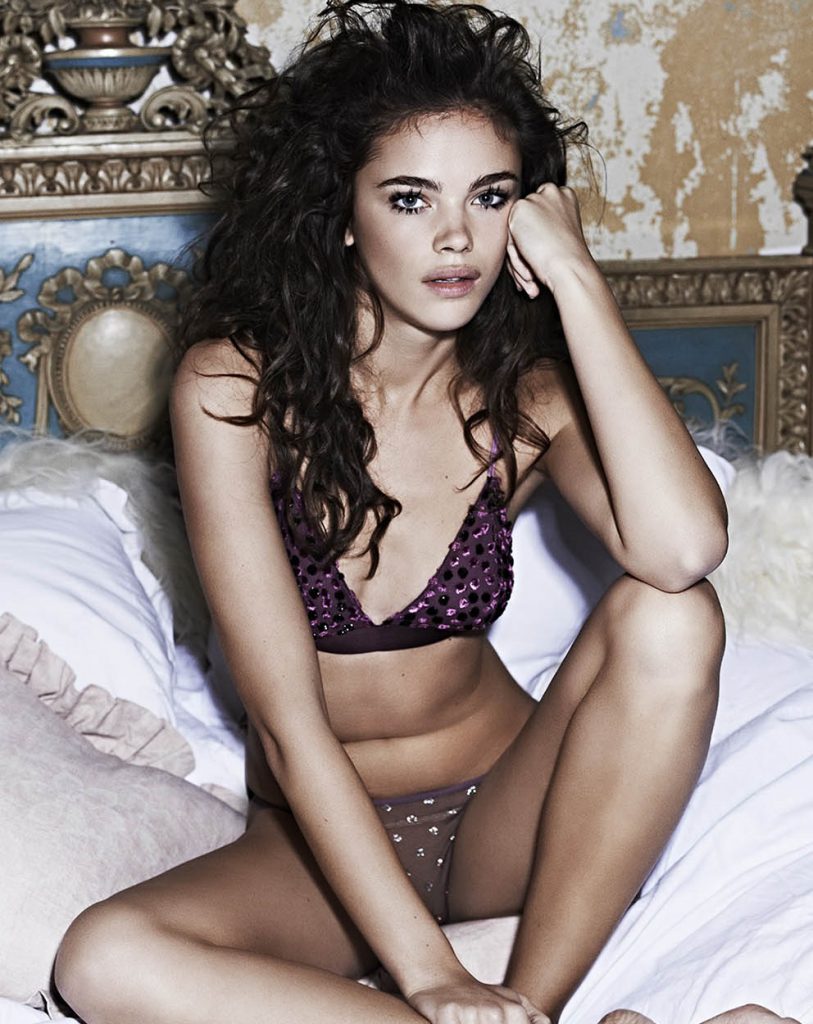 Menlo Logistics (Menlo) knows well from past experience that high-end fashion apparel needs great care and precision in its distribution to retail outlets and end users. Menlo, the global logistics subsidiary of Con-way Inc. (NYSE: CNW), is now servicing these needs for the privately owned Dutch retailer of intimate apparel, LoveStories, supplying product to wholesale and retail customers globally.
LoveStories produces designer lingerie created by the Dutch fashion designer Marloes Hoedeman, and it is looking to Menlo to deliver a high-quality service that befits the expectations of its discerning customers. The global logistics specialist receives the inbound merchandise from suppliers around the world, including Italy, Turkey, China and other parts of Asia. A number of value-added services are provided at Menlo's Eersel facility (near Eindhoven); these include labelling/re-labelling, price tagging, packaging and document inserting. Distribution is global in extent to both wholesale and retail outlets and, crucially, while volumes are kept to a minimum, Menlo also provides reverse logistics services to the customer.
In commenting on the Menlo's services, Marloes Hoedeman said, "The market for designer fashion items is relatively small but demanding and is growing throughout Europe. In addition to a top-quality product, the key to our success in this competitive field is a high performance delivery service and efficient supply chain management. Menlo Logistics fulfils our requirements in this regard to the highest standard."

From Menlo's perspective, working with LoveStories gives the company an opportunity to exercise its skills within the fashion apparel sector. Martin ter Harmsel, Menlo's business Development Director, Europe, emphasizes this, saying, "At Menlo, we have developed an in-depth knowledge of the garment industry and a proficiency in managing the supply chain demands specific to the global fashion business. We are delighted to put these at the disposal of a burgeoning,quality apparel supplier such as LoveStories."