Low Power Smooth Surface Motor Meets High Hygiene Standards
28th December 2018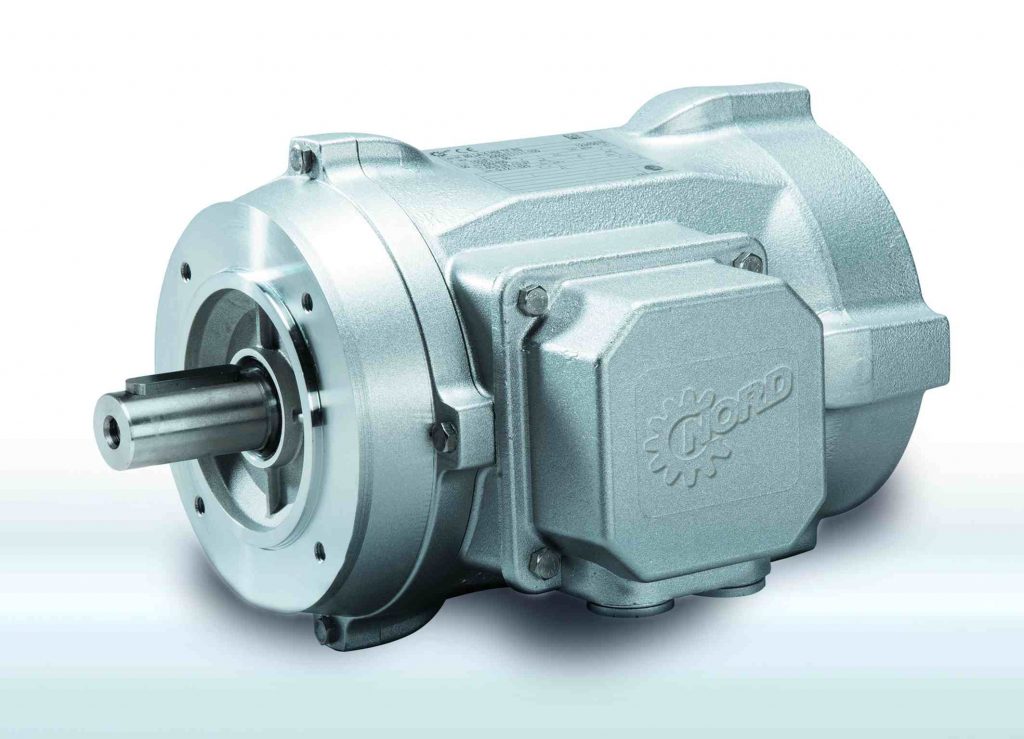 NORD Drivesystems offers a wide range of smooth surface motors for industries and applications with high hygiene standards. In order to fully support the requirements of lower power motors, the drive specialist has now developed an additional motor size.
The new size 71 smooth body motors are available in three power classes: 0.12 kW, 0.18 kW and 0.25 kW. IE3 efficiency level guarantees resource-saving operation. Thanks to their aluminium housing (protection class IP66), the motors are protected against corrosion. Additional protection is provided by the optionally available, innovative nsd tupH surface treatment. NORD smooth body motors are fanless and therefore contribute to the non-proliferation of germs during production.
The modular design provides wide application flexibility due to numerous equipment options. Variants with condensation outlets (sealed), encapsulated terminal box, standstill heating, temperature sensor, temperature monitor and/or protection class IP69K expand, among other things, the possible uses. The motors are available in various versions. This way they are suitable for the entire NORD range, preferably for use with NORD aluminium smooth surface drives (NORDBLOC.1 helical gear units, NORDBLOC.1 bevel gear units, SMI worm gears).
NORD smooth surface motors are specifically designed for easy cleaning and have even and regular surface transitions wherever possible. Thus, cleaning liquids and foam can wash off easily. Due to their washdown design, they are especially suitable for the application in the food and beverage industry.