Jungheinrich Makes Strategic Investment with Lithium-ion JV
13th March 2019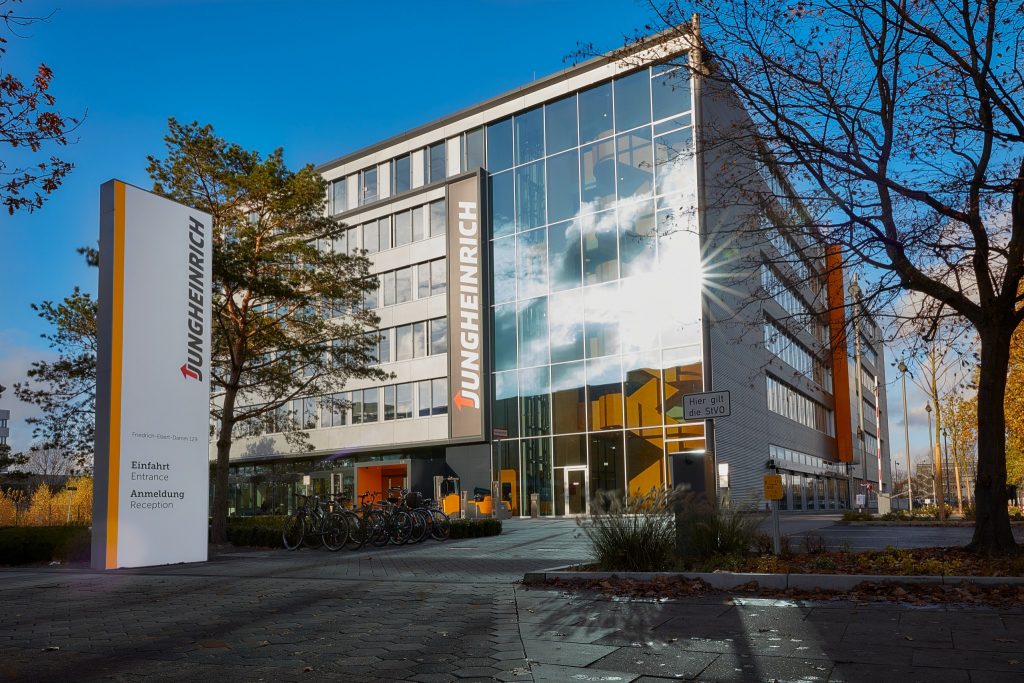 Jungheinrich AG and battery specialist Triathlon Holding GmbH have come together to found JT ENERGY Systems GmbH, a joint venture focused on the production and recycling of lithium-ion battery systems. The company will be based in Glauchau, Saxony. The founding is subject to approval of the project by the relevant competition authorities.
Jungheinrich holds a 70 per cent share in the joint venture with Triathlon taking the remaining 30 per cent. The company is due to begin operations in August 2019. JT ENERGY Systems intends to create around 100 new jobs at the plant in the next few years.
Both Jungheinrich and Triathlon are wedded to the field of lithium-ion technology across a wide variety of applications. This extensive knowledge will be combined within JT ENERGY Systems. The aim of the joint venture between Jungheinrich and Triathlon is for the two companies to expand their production capacities to cover the ever-increasing demand for lithium-ion battery systems and to further develop their technological leadership in this field. JT ENERGY will supply products to both companies.