Italy's Ferretto Group Returns to the Family Fold
5th October 2018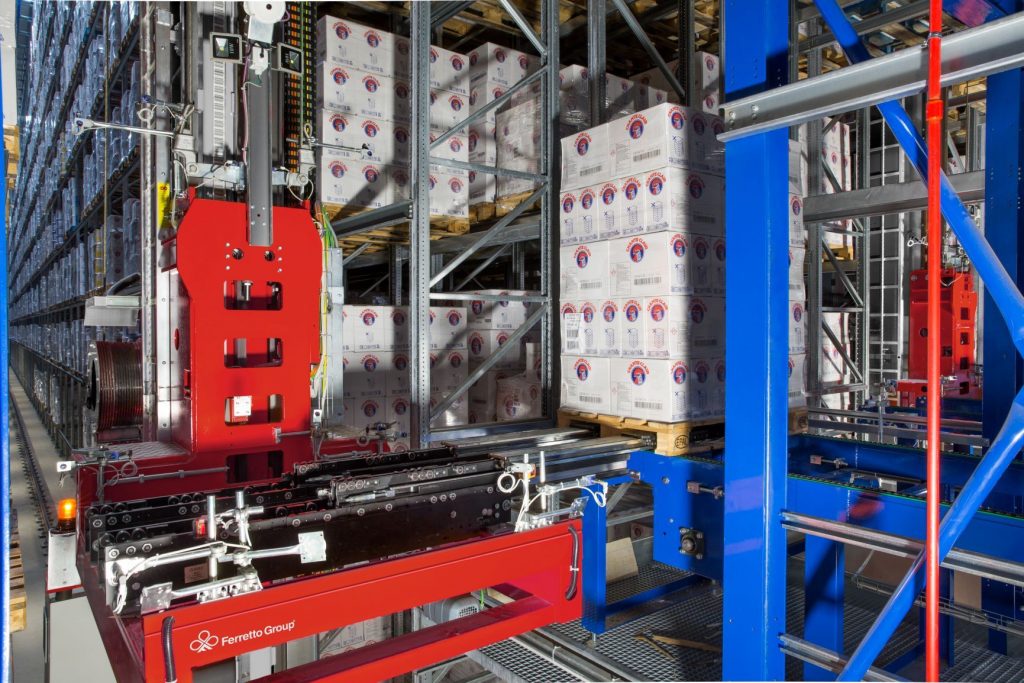 After three years of fruitful collaboration, Ferretto Group Spa, founded in 1956 in Vicenza and today one of the leaders in the storage and materials handling sector, is once again 100% held by the Ferretto family.  The transaction in fact involves buying back the 40% share held by the multinational Dong Fang Precision Science Co. Ltd, listed on the Shenzen stock exchange, and stands out as a further step toward the growth and future expansion of the Group. The buyback was possible thanks to consultation provided by Studio Adacta of Vicenza and the support of UniCredit, which also confirmed its willingness to invest in the industrial system.
"We are proud of and satisfied with the journey taken with our Chinese partner" highlighted Chairman Gian Carlo Ferretto. "The last three years were a period of intense growth for our company, as a result of which in 2018 we have opened a new factory in Bosnia and Herzegovina for the production of metal shelving and structural steelwork and will close the year reaching a turnover of about €100 million. We would therefore like to thank Dong Fang for their collaboration and also for the openness shown in this transaction, with which we want to give even more lifeblood and speed to our development."
The buyback of the shares is in fact underpinned by the family's strong desire to continue and accelerate growth even more significantly, focusing increasingly on automation in a market that is in rapid development.
Vice Chairman Riccardo Ferretto commented that "The Ferretto family has always strongly believed and continues to believe in the Group and its potential." He added that "the automation sector shows a very significant growth trend in Europe and worldwide, but requires capacity, attention to the product, innovation, and speed of execution. In this sense we intend to develop the Group with a particular focus on automation and with this transaction we want to accelerate the company's evolution and be even more reactive in the market through our companies in Italy and abroad. We have a vision, a strategy, and the right people to achieve the goals set for the coming years. Clearly, these goals also include maintaining our long-standing presence in the shelving market, which will be enhanced thanks to the significant specialization of our company in Bosnia."
A plan involving investments in industry and research and development is underway, which specifically focuses on automation so as to improve competitiveness and increasingly target international markets.