Industry View: Staff "Ready and Willing to be Joined by Robot Coworkers"
23rd August 2018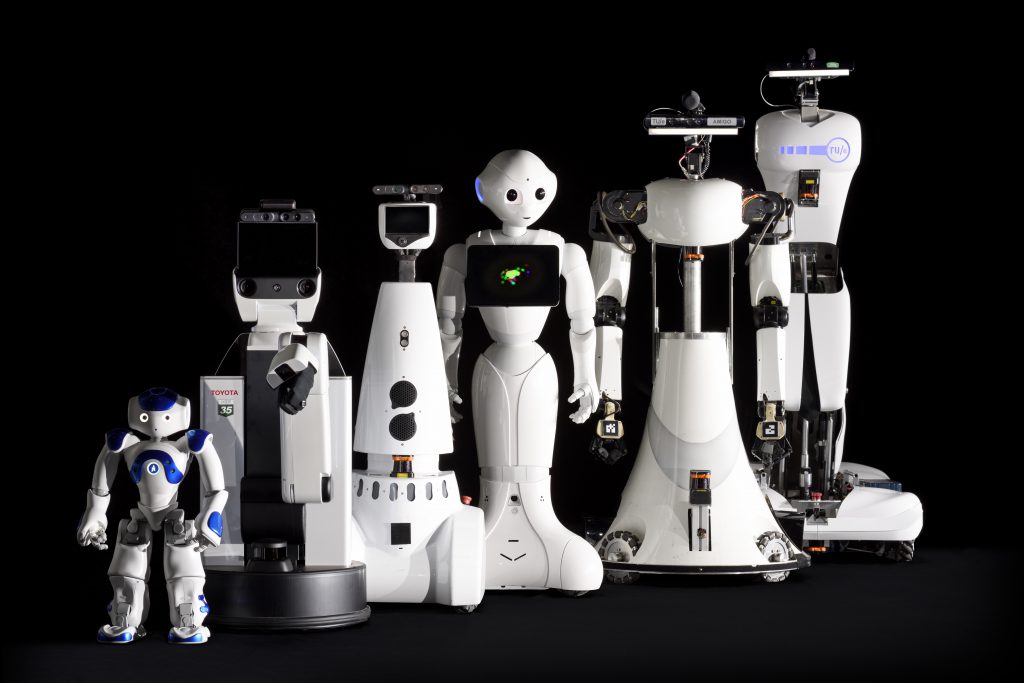 Andy Coussins, SVP & Head of International at Epicor Software, reveals research that proves that rather than being worried about job losses, industrial workers are ready and willing to embrace robot coworkers:
Recent technology developments—including advancements in AI, IoT and robotics—all driven by what is known as the Fourth Industrial Revolution (Industry 4.0) have led to speculation in recent years that many industrial jobs could soon become obsolete. This week, Andy Haldane, chief economist of the Bank of England, backed this up with a warning that Industry 4.0 has the potential to cause a disruption "on a much greater scale" than anything felt during the First Industrial Revolution of the Victorian era. Mr Haldane cautioned that "large swathes" of people could become "technologically unemployed" as computers and robots change the world of work.
However, recent Epicor research* revealed that rather than being worried about job losses, industrial workers are ready and willing to embrace robot coworkers. Over half (54%) say robots automate repetitive or mundane work that they would otherwise have to do themselves, and 34 percent agreed that robots are more efficient than humans in the workplace. It's not just their efficiency that makes robots attractive co-workers—a quarter (27%) cited the fact that robots do not get involved in office politics as a benefit of working with machines.
The skills gap remains a real concern for employers though. The same research from Epicor found that the industrial workforce is getting older, and that only a quarter (23%) of businesses are currently able to attract recruits with the right knowledge. The use of robots can introduce efficiencies where human resource is low, but it will also be critical in encouraging young talent into industry.
41 percent agreed that young people want the opportunity to work with the latest innovations, so implementing new technology can bring real recruitment benefits as well as business efficiencies for industrial firms. 20 percent said the chance to work with robotics and AI is a big draw for young talent, and 33 percent of millennials want the opportunity to work at the cutting edge of new developments.
Businesses who invest in creating a skilled and agile workforce that can successfully use these new technologies will be able to rise to the challenges presented by Industry 4.0. These companies will then, in turn, be in a strong position to navigate the ever-changing economic and international business environment, improve productivity, and drive future business growth.
* The research was conducted by Morar Consulting on behalf of Epicor in December 2017. The research questioned 2,450 business decision makers and employees in businesses in 14 countries across the globe, about their growth performance in the last 12 months.