Industry View: 10 Success Factors in Intralogistics Systems
27th June 2019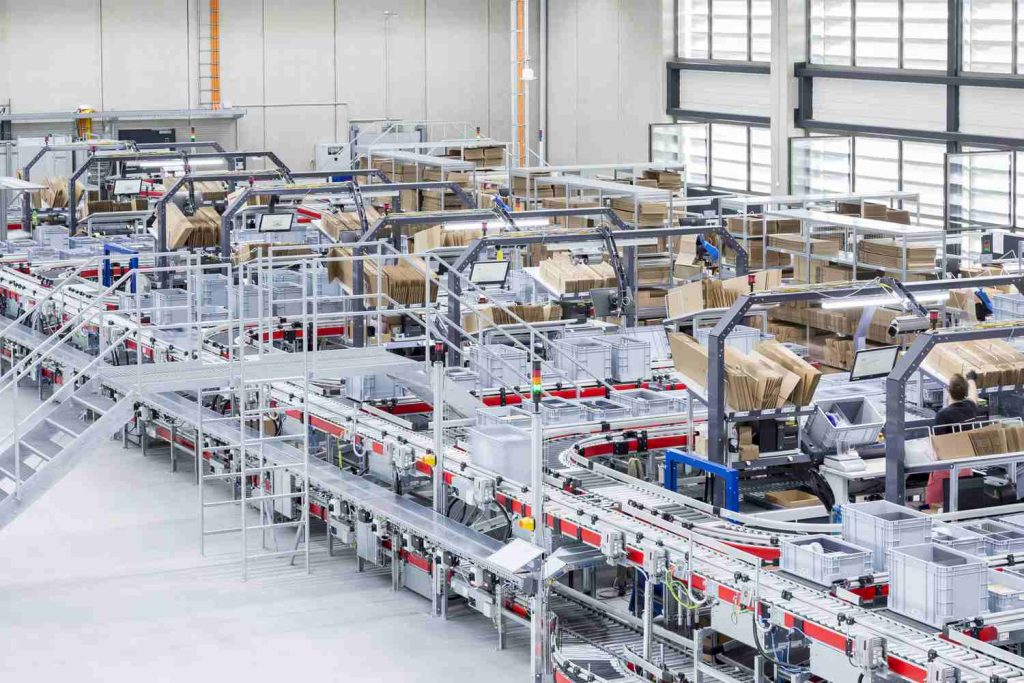 From the early enlistment of experts to data analysis to ongoing product development – Austrian systems integrator TGW has identified ten success factors for the maintenance of intralogistics systems.
An international team of service experts from the TGW Group under the leadership of Christoph Knogler, Director Global Lifetime Services, has worked together with customers to identify those key factors that will ensure long-term success. "Still, there is no single approach that is right for everyone," emphasizes Michael Pope, Director Lifetime Services at TGW USA. "Intralogistics systems differ from each other in terms of function and complexity. And so the operating and maintenance requirements differ as well. However, there are some influencing factors that you should definitely pay attention to."
As service has become an increasingly important issue, TGW has more than doubled its customer service staff since 2015. As a globally active company, TGW offers innovative service concepts which are presented to the customer at an early stage of a project. An individual package is then put together. "Total cost considerations over the lifecycle of a plant are becoming more and more important – and, along with that, total cost of ownership. These must be mutually optimised," says Knogler.
The 10 success factors at a glance:
1. Involve experts at an early stage
2. Develop an appropriate maintenance strategy
3. Create transparency
4. Make costs predictable
5. Create win-win situations
6. Foster awareness and responsibility
7. Use technology effectively
8. Analyze data for continuous improvement
9. Proactively prevent unpleasant surprises
10. Ongoing further development means retrofitting