In-Store Options Added to Manhattan Omnichannel Offering
14th January 2019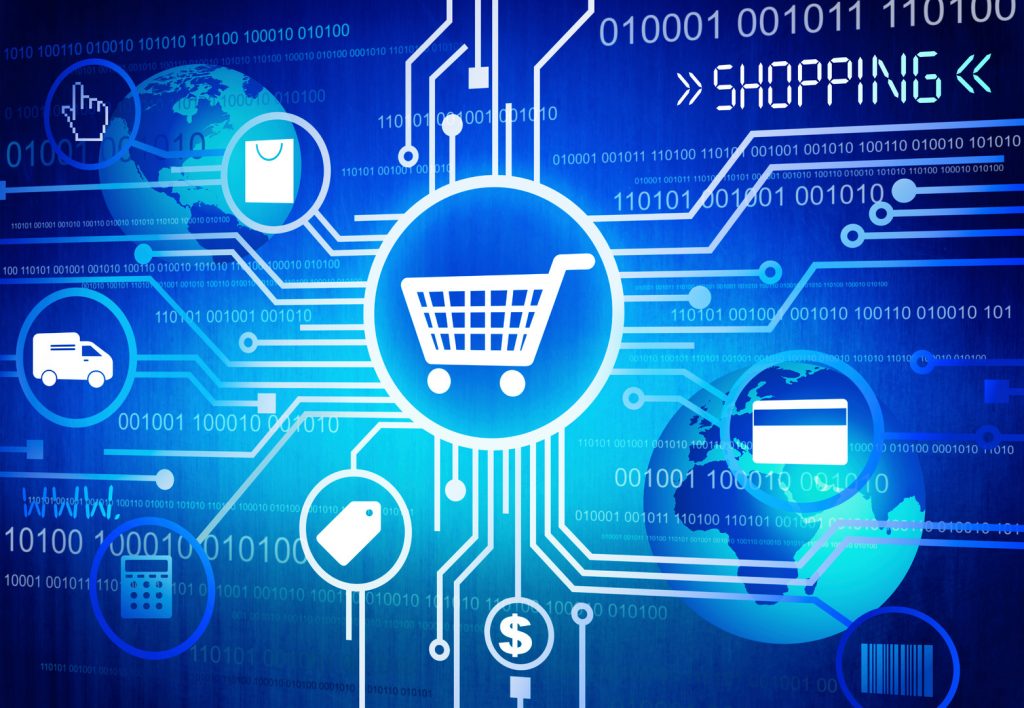 Manhattan Associates has added in-store functionality to its suite of omnichannel offerings.
Part of the Manhattan Active™ Omni solution suite, these enhancements raise the bar on omnichannel customer service by giving retail store staff the tools and information they need to be able to offer advanced customer engagement functions like case management, interactive lookbooks, personalised marketing and communication, purchase history and lifetime value. The updated solution is embedded within Manhattan's next generation Point of Sale solution to provide those shop staff with deep insights into customer trends and preferences, identify sales opportunities and support personalised engagement before and after the sale.
Last year, Manhattan introduced Customer Engagement, the first product to combine unstructured data from customer conversations with structured order information to give service associates in the contact centre a complete and accurate picture of each customer's buying journey.