German Electronics Company will automate its Storage Facility
22nd October 2020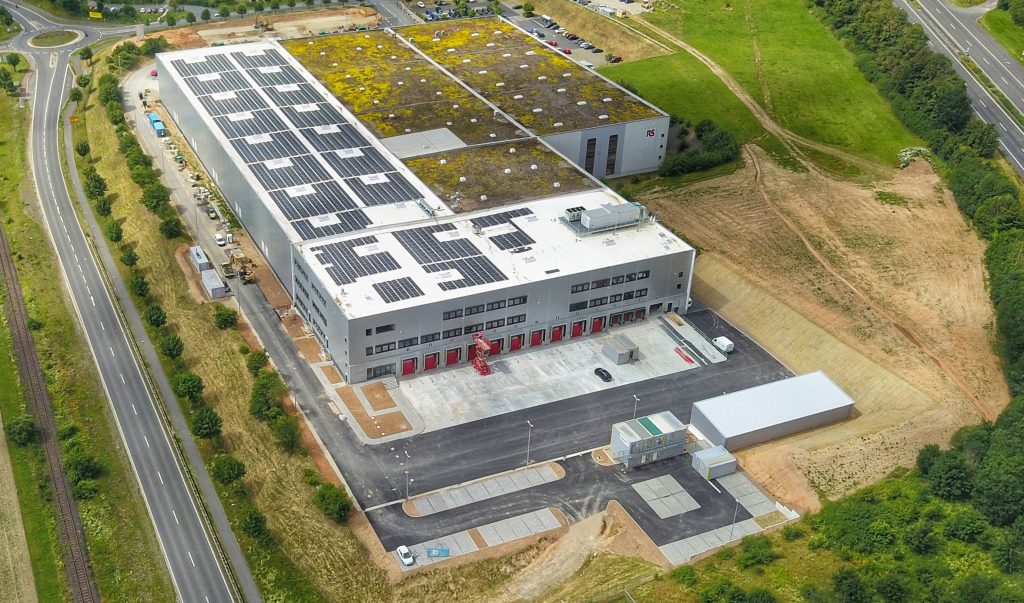 Intralogistics provider Dematic has announced it will automate the central storage facility for RS Components in Germany. Dematic will install its 10-aisle Dematic Multishuttle system with 300,000 container storage positions.
The space-saving solution takes items into stock, buffers them and then sequences them for commissioning and order consolidation. There will be 300 shuttles to automatically access the containers and transport them directly to the goods-to-person (GTP) commissioning station, to dispatch or to inventory storage, where they are repacked in order to prepare them for dispatch.
The goal for RS Components is to increase its picking capacity to up to 38,000 order lines per day when it automates its storage facility.
"The Dematic solution enables high throughput rates as well as faultless commissioning, guaranteeing efficient and reliable order processing for RS Components," said Jessica Heinz, Head of Marketing and Business Development for Dematic Central Europe.
RS Components plans to store up to 450,000 items at the center.
"The system allows the speed, storage density, accuracy and availability within the distribution center to be increased significantly," said Peter Stock, who is the Senior Project Manager of Implementation at RS Components.
The site is set to become operational next year.