German Caravan Maker Selects Jungheinrich Intralogistics Solution
31st August 2017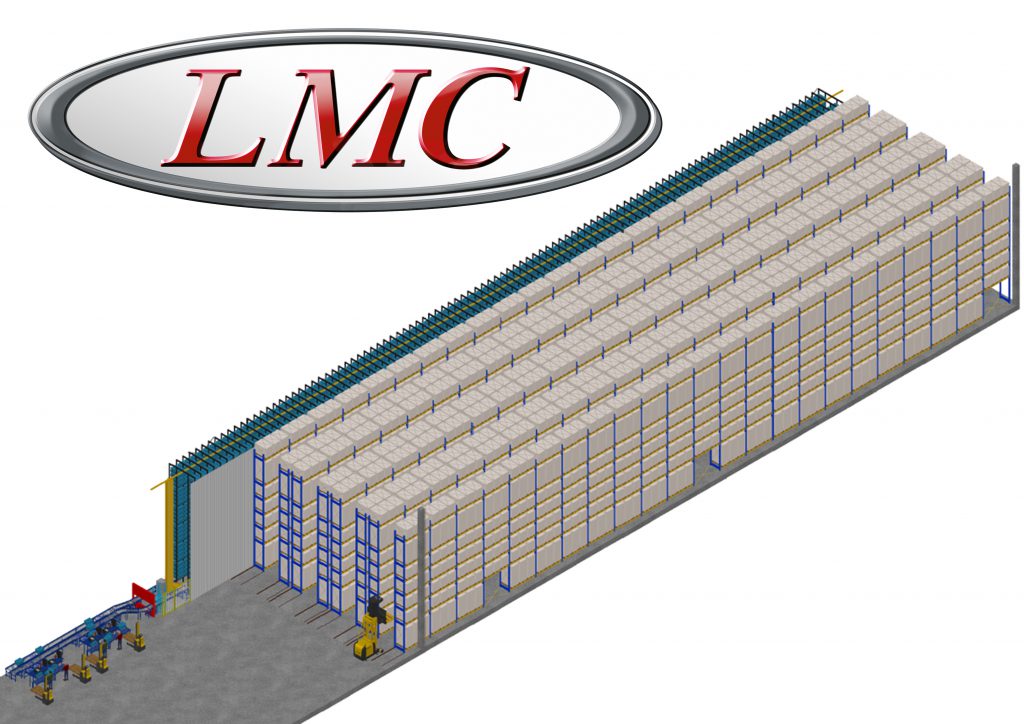 The LMC Caravan company from the west German town of Sassenberg has commissioned Jungheinrich to implement the warehouse and material flow technology at its new logistics facility.
LMC Caravan, which manufactures caravans and mobile homes for the European market, is expanding the logistics system at its Sassenberg production location to accommodate the company's growth over the past few years. The goal is to optimise material flows within the organisation's overall logistics operations. The new contract includes the construction of an automated small-parts warehouse with space for 9,600 containers as well as the construction of a narrow-aisle warehouse with space for 3,801 pallet slots.
"We were won over by Jungheinrich's logistics solutions because they will provide us with a sustainable basis for future logistics requirements at our Sassenberg location. I look forward to working jointly with Jungheinrich and to the successful implementation of this project," remarks Timo Tesch, Head of Logistics at LMC Caravan.
The automated small parts warehouse will be connected via conveyor equipment to a total of four work stations, which are set up to handle not only the storage, but also the order picking of goods. Each workstation is connected with a second one so that they can use the same transport routes. To ensure the maximum utilisation of space within the 12.5 metre high building, the automated small parts warehouse has been designed for the double-depth, lateral storage of containers and trays with a footprint of 600 x 400 mm, making possible a particularly narrow building design.
The Jungheinrich Warehouse Management System (WMS), which features the integrated Jungheinrich Warehouse Control System (WCS), will be used to manage the operation of the automated small parts warehouse. To optimise access times, the WCS/WMS chooses from a variety of strategies that maximise the overall system performance. Measuring 77 m in length by 21 m in width, the warehouse building has a base area of 1,630 m².
As well as the automated small parts warehouse, the building also houses the narrow aisle warehouse with four full-scale aisles. Here, two Jungheinrich EKX 516k forklifts with telescopic forks are in operation. Both of the narrow aisle stackers are guided by an inductive wire, while the Jungheinrich warehouse navigation system manages the partially automated approach to stacking locations. Further racking systems are planned for the plywood, coil and cantilever warehouse.
Steve Richmond, Director – Logistics Systems, comments: "At Jungheinrich, we are committed to understanding an organisation's unique business requirements in order to implement exactly the right intralogistics solutions to meet its complete needs. The expansion of the logistics system at its Sassenberg production location presented LMC Caravan with new opportunities and challenges, and so Jungheinrich has worked closely and collaboratively with the team to provide a solution that will best support the organisation and its vision for further growth."