Gebhardt Names Spain/Portugal Sales Partner in Southern Europe Expansion
13th September 2018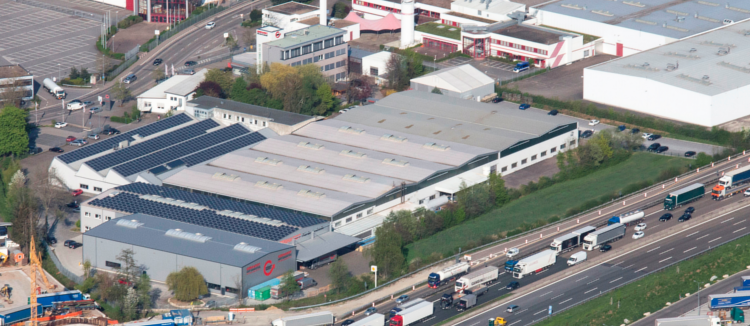 Gebhardt Intralogistics has named iGEM Solutions S.L. sales partner for the intralogistics market in Spain and Portugal. According to the agreement, iGEM Solutions will take over sales for new systems, expansions and modernisations, as well as retrofits. In addition, iGEM Solutions is now the primary supplier of Gebhardt products and spare parts, as well as for service and support of already-implemented intralogistics facilities in the region.
"We have found a competent partner in iGEM Solutions in order to advance the dynamic and sustainable business on the Spanish and Portuguese markets and to develop them further in future," explains Marco Gebhardt, managing director of Gebhardt Fördertechnik GmbH from Sinsheim. "iGEM Solutions has experienced experts in the areas of planning, implementation and service for intralogistics facilities and will professionally implement and support the solutions produced by Gebhardt."
"Our target is to supply innovative and simple solutions for our customers by consulting and automation, to significantly improve productivity of their logistics processes and thus their competitiveness," argue Jose Ignacio Galan and Emilio Martinez, founders and managing directors of iGEM Solutions. "We are confident that we will be able to offer the best solutions for the intralogistics market in Spain and Portugal within the scope of the agreement with Gebhardt Intralogistics Group."
Gebhardt Intralogistics Group, headquartered in Sinsheim and with further branches in Germany, Great Britain, Austria, Poland, Switzerland and the USA thus increases its international network with partner companies. "We strengthen our position in Southern Europe with our newly concluded partnership, in order to optimally support our customers on site and to generate further growth in the region," Marco Gebhardt asserts.