GCS Group handles growing volumes of Russian project cargo exports
7th April 2015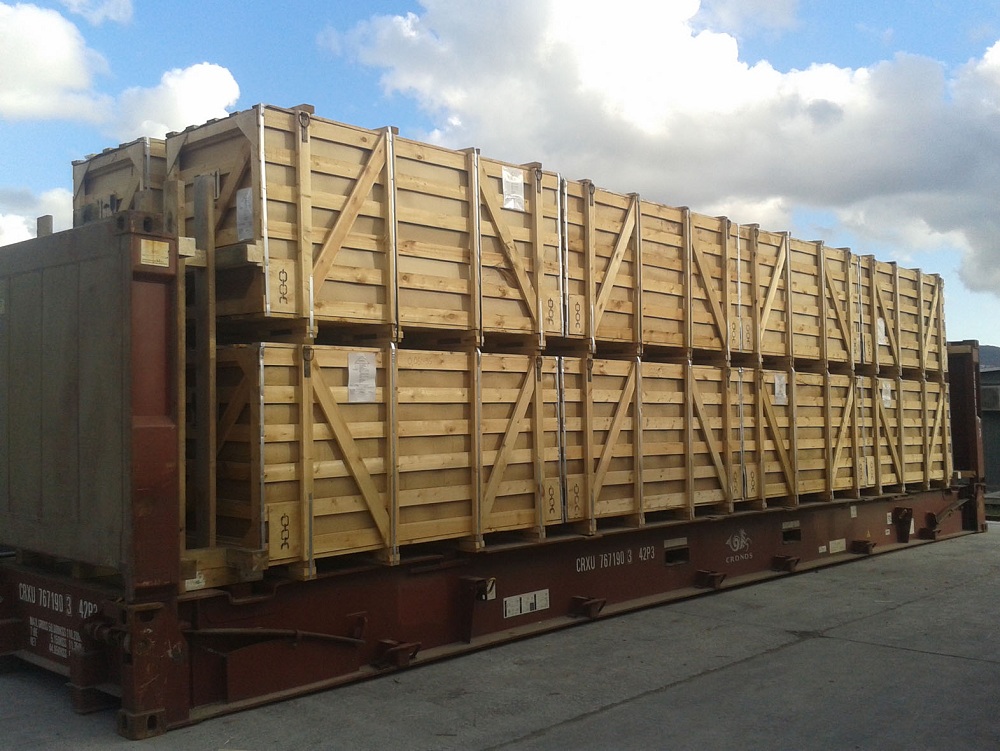 Transcontainer LLC and RUSCON, two divisions of the GCS Group, are among the many local companies involved in the growing out-of-gauge (OOG) export business driven by the Russian currency depreciation over the last year.
One example is a year-long project to transport machinery via the port of Novorossiysk on the Black Sea for a thermal power station being built in Harta, Iraq.
The machinery is sourced from production plants throughout Russia and Transcontainer LLC acts as the agent for Sarjak Container Lines which has the contract to carry the products to the port of Umm Qasr.
RUSCON operates the off-dock terminal which provides stuffing and port handling for the more than100 flat rack and open-top containers that will be transported throughout the project.


Pavel Merinov, the head of Transcontainer LLC's project and out-of-gauge cargo team, says: "We are delighted that Sarjak has recognised our expertise in handling this specialised cargo and awarded us partnership in Novorossiysk. We are also working closely with our sister company RUSCON which handles shipments of machinery both in dedicated containers and as loose cargo in its terminal.

"Sarjak Container Lines, together with its partners like us in South Russia, is geared up to meet increased demand both in terms of specialised container equipment availability and facilities for safe and efficient handling of project cargo."
Mr Merinov says that handling OOG cargo is increasingly becoming part of the company's routine work, with a particular emphasis on exports.


"The fall of the Ruble has made our manufacturers more competitive in international markets, so we are seeing growing volumes of exports – to Asia, Africa and South America, which creates new opportunities for OOG shipments in specialised containers out of Russia."