Fuel Management Provider Network Passes 2000 Sites
23rd August 2016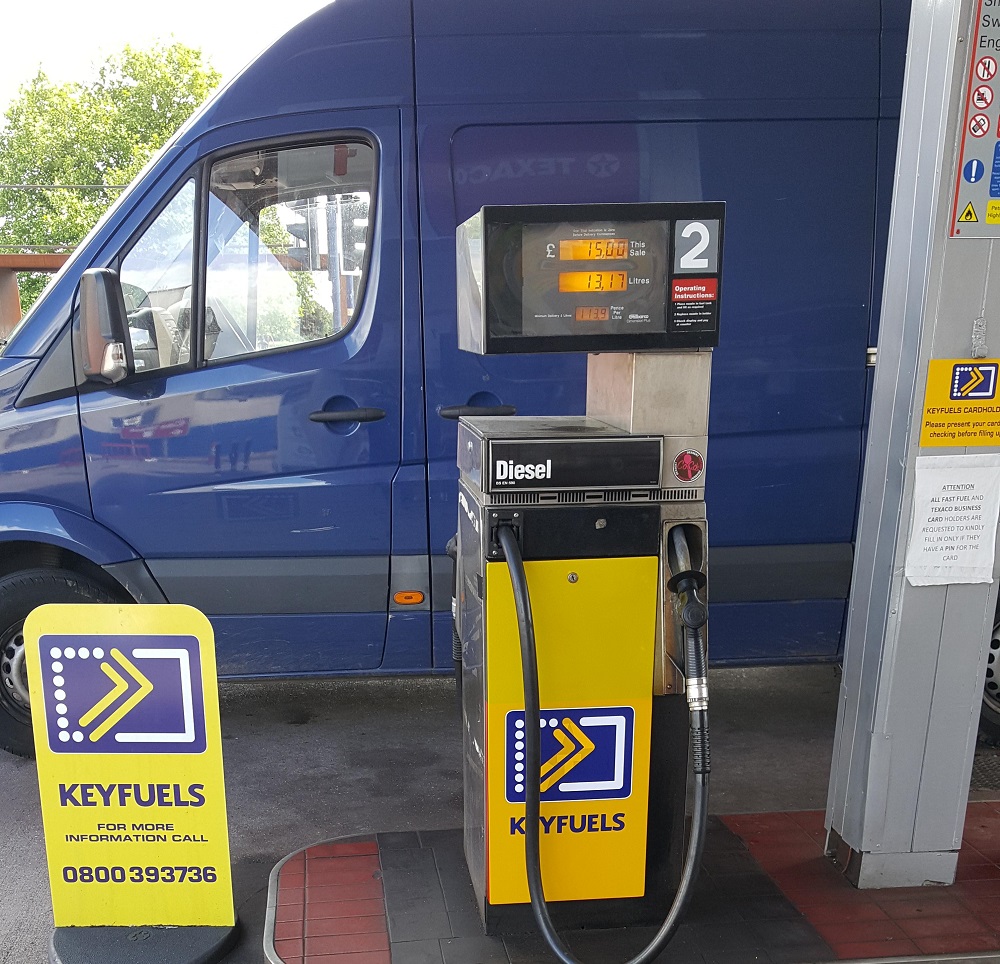 Keyfuels, a UK fuel management provider for larger commercial vehicle fleet operators, has expanded its network, which now boasts over 2000 sites. Operating the largest multi-brand network in the UK, Keyfuels sites are strategically located so HGV and LCV drivers can find the best priced fuel as easily as possible.
Established in the haulage sector in 1895, Keyfuels first 'network' was launched in 1981 with seven fuelling stations. Fast forward 35 years and not only has the network grown to fuel the vehicles that keep Britain moving, but the service provided encompasses all aspects of fuel management, including management and reporting systems to understand fleet efficiency and identify cost-savings opportunities.


Peter McCarthy, Managing Director of Keyfuels, commented:


"Providing a network of conveniently located sites where drivers can refuel is a key part of our business. Customers need easy access to the best priced fuel so they can focus on their core businesses, delivering goods and equipment to keep our country moving, without deviating from the route they have planned."