Ferretto to Supply Russia's First Auto Storage in Packaging Sector
18th December 2019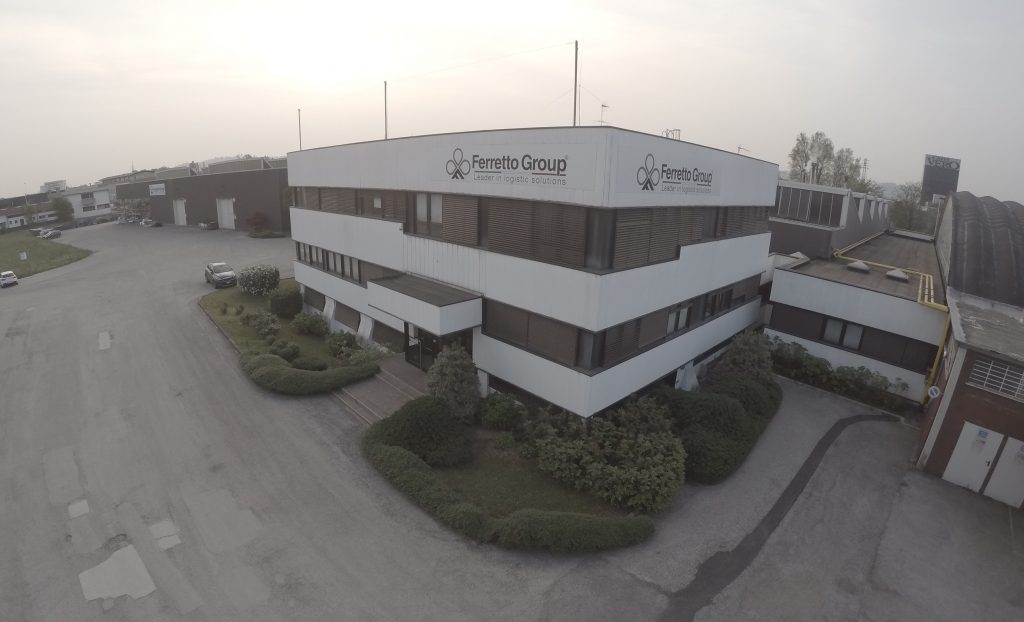 The Ferretto Group is to supply what it says is the first automatic storage system in the paper and packaging sector in Russia.
The Italian company has signed an agreement for the construction of a material storage and handling plant for NKBK, a top Russian player in the paper market based in Naberezhnye Chelny, Republic of Tatarstan. Construction work on the storage system, which will have a capacity of 16,000 pallets, is scheduled to start in April 2020.
Riccardo Ferretto, Chairman of the Ferretto Group, comments: "This is a significant job in the Russian market, a project that is of great interest to us, also considering that we are already engaged in the creation of a self-supporting automatic pallet storage system at a controlled temperature of -20°C for a large Moscow-based company operating in the food industry. Going back to the paper project, together with the client and SIKO, our partner in Russia, we have carried out the studies and analysis needed to develop a design which enables us to meet the client's needs and is the result of our extensive experience and innovative solutions. With this project, we continue and reinforce the internationalization that increasingly characterizes the Ferretto Group activities".
The new automated storage system will be housed in a 34m high building next to the production facilities and will occupy an area of 3,000 sqm. The system will be equipped with stacker cranes for picking and storing pallets, while the handling operations at the head positions will be carried out by the shuttles included in the Fast Ring monorail transport system. It will enable NKBK to automate warehouse operations, solving all space problems and optimizing the production and shipment process. The automatic storage system will be completed by the end of 2021.