Europe's Largest Music Retailer Selects TGW for Automated Intralogistics Solution
28th February 2017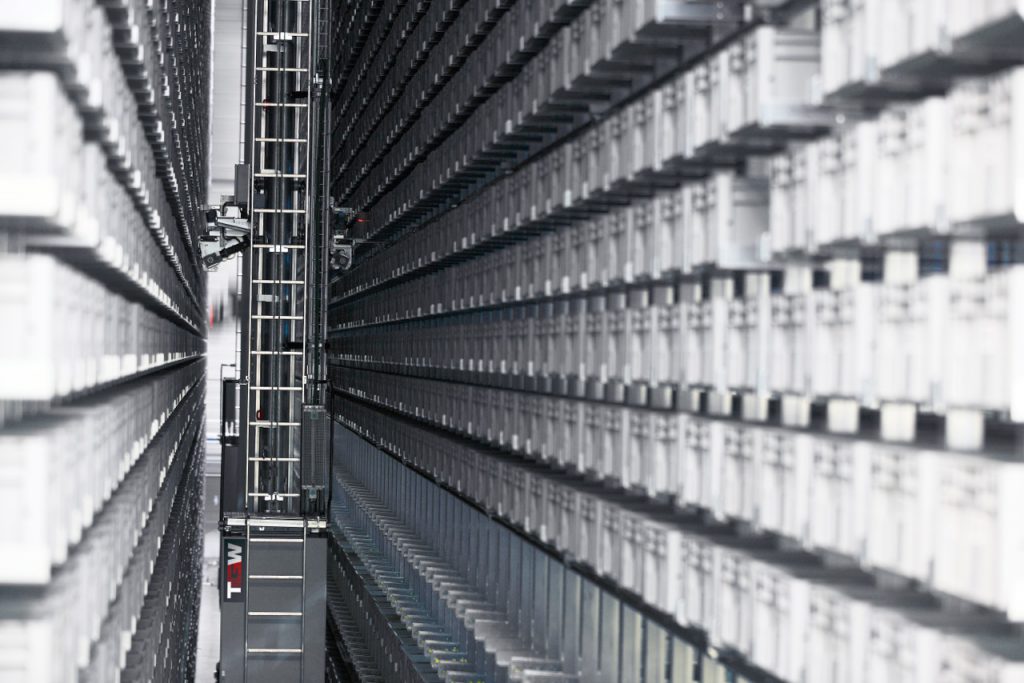 Europe's largest music retailer Musikhaus Thomann has selected automated handling systems specialist TGW Logistics to provide an intralogistics solution for its new logistics centre in Burgebrach, Germany. The appointment extends the relationship between the two organisations, which has existed since 2009.
Thomann sells a huge range of musical instruments as well as studio, lighting and public address equipment and continues to win industry awards for its e-commerce success across Europe and its dedication to customer service. Its website boasts the leading brands, affordable Thomann alternatives and a host of free resources for musicians. Around 1200 employees in the independent, family-owned company serve almost eight million customers, fulfilling up to 20,000 orders each day with a value of two to three million euros. Planning to further improve customer service, Thomann expects the €27 million investment in a new, larger warehouse will enable it to improve its delivery times significantly.
The heart of the new logistics centre is a TGW STINGRAY shuttle warehouse with six aisles and 110,000 storage locations on 25 levels. This will be complemented by a five-aisle automated carton warehouse, which will store guitars, e-pianos and other music equipment up to 1.55 metres in size. The goods in the distribution centre will be transported using KingDrive® conveyor technology, which is energy efficient and easy to maintain.
The shuttle system supplies twelve pick and pack stations, with products picked directly from the warehouse totes into shipping cartons of various sizes. Upstream consolidation buffers will consolidate the SKUs from the various warehouse areas, with four new sequencer towers consolidating goods from the existing warehouse and the new logistics centre prior to packing for the end customer. The TGW Software Suite completes TGW's scope of supply.