Europa's Leonardo Driving Ahead to Success
27th February 2015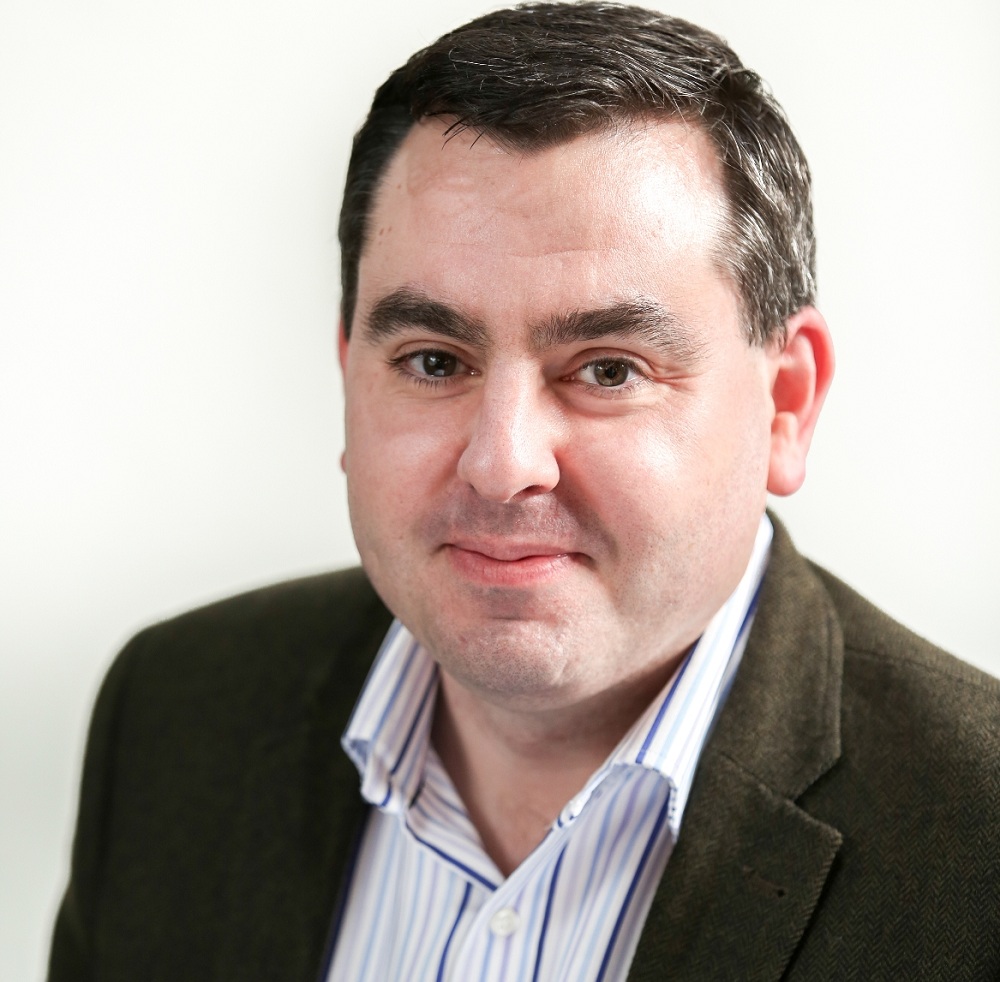 The first phase of Europa Worldwide's ?1.7m IT investment has reached its halfway point – on time and on target. LeoRoad is due to launch in early 2016 and is the first stage of development in the company's IT investment programme, "Leonardo", which will see the firm's operations, finance and sales systems revolutionised.
LeoRoad centres on Europa's road freight operations and has been designed to improve responsiveness, efficiency, productivity and future scalability. Features of LeoRoad will include proactive operational monitoring of shipments, discrepancy management, customer and partner daily reporting, transit delay announcements (due to weather and other issues) among many more. Furthermore, the system will be fully integrated with both CCTV and Europa's new national telephone system.
Richard Litchfield, IT Director, said: "LeoRoad has visibility of all operational transit schedules from UK collection and distribution to European partner distribution, this allows us to proactive alert and preempt potential issues and plan for every scenario."
Over the past 12 months Europa has expanded its IT team, employing nine additional in-house staff to develop and deliver this bespoke system.
Richard added: "Developing our own solutions in-house means that we can future-proof our systems and design every aspect with built in flexibility to perfectly meet our changing needs. Having full control over development resource and being able to prioritise projects has enabled us to create a proficient team and we are precisely on schedule. The development of LeoRoad is due to be to be complete later this year, followed by a period of scenario and performance testing and staff training."

Leonardo will see Europa's operations, processes and communication streamlined – benefitting customers, European and UK partners. Our long-term goal is to provide a fully integrated, end-to-end management system, working across Europa's entire organisation, providing a fully harmonised system across the branches and partner network.
Summed up, Richard added: "This is just the beginning; imagine where our IT will be in 3 years' time!"