Engineering Firm to Increase Output With New Automated System
14th June 2016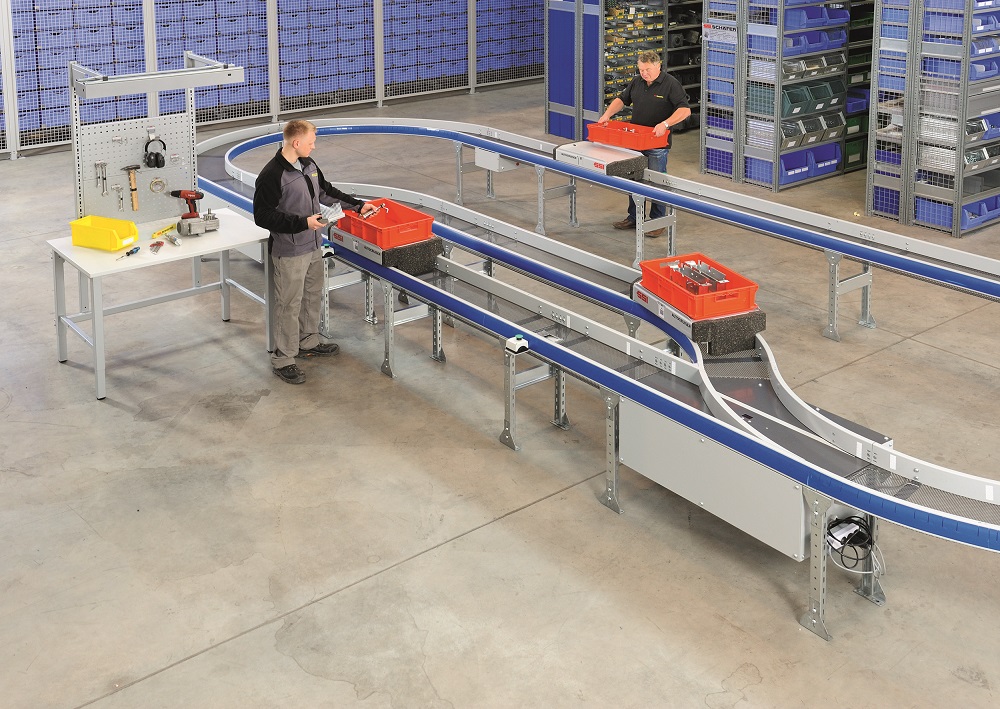 Velden Engineering (UK) Limited is to fit SSI Schaefer's Autocruiser internal transport system at its Columbia Mill manufacturing site in Bolton, Lancashire.
Established in 1973, Velden supplies many industry sectors with machined components and assemblies in a wide variety of materials from prototype to volume production.
Velden's engineering services include production of copper work and busbars for the power generation and distribution industries. These components can be punched and folded to many varied specifications and then manufactured as one- offs through to large production runs on a 24-7 service.
Increased demand, coupled with a requirement to maintain rapid response, was the catalyst in SSI Schaefer automating a significant part of the process to increase output, while still managing the diverse requirements of busbar specification.
Autocruiser, which SSI Schaefer says represents a less expensive and more flexible alternative to a conventional conveyor system, consists of transport carriers operating on rail structures which are easy to extend and modify, making this a versatile and scalable solution. Diverters send components carried by the Autocruiser off a central loop to be modified then back to the loop to complete the production process before transportation to packing and despatch to Velden's continually growing client base.
The system, due to be delivered in July, is easy to assemble and build and will be installed by Velden's own maintenance team before being finally commissioned by SSI Schaefer. This adopted approach will help Velden save money on the installation costs of the system.