Element Logic to Install AutoStore for UK 3PL Neovia
5th August 2020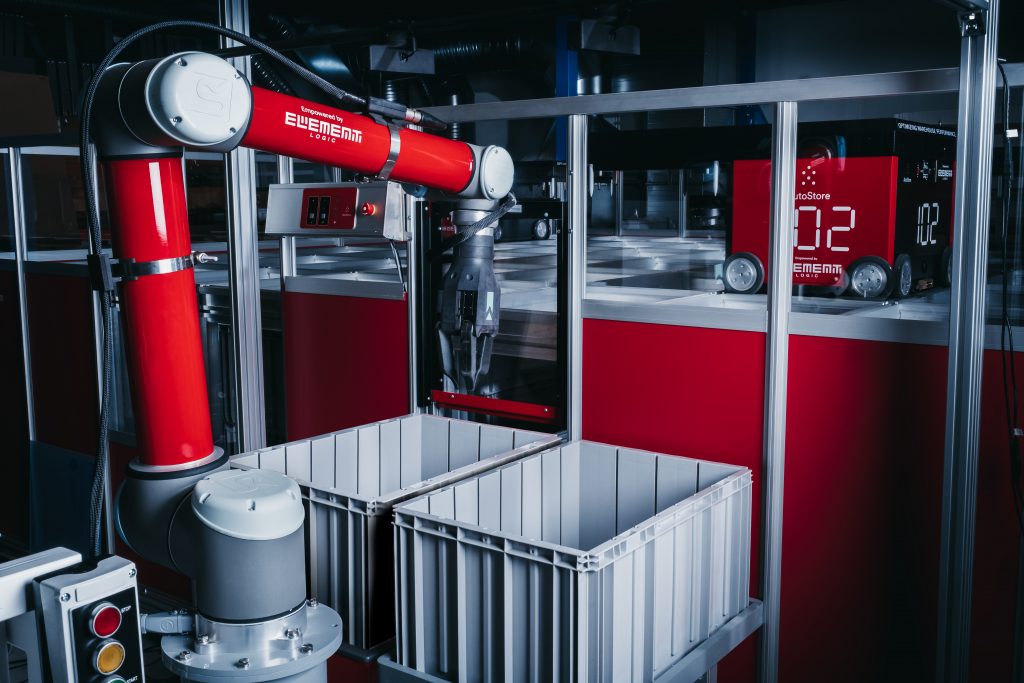 Element Logic is to implement cube storage solution AutoStore for UK 3PL provider Neovia at its Desford facility, near Leicester.
"As a leading service provider Neovia, is always focused on meeting and exceeding the high-performance standards of our clients. That's why we are continuously looking for improvements to our processes and to ensure the timely shipping of orders at a 100% accuracy. We always had a very efficient but manual process. In order to support the growth of our customer and anticipating a shrinking labour market, we needed a new approach," Guido Van Gompel, Solutions Director, EAME explains.
"We looked at a variety of solutions and concluded AutoStore is the most suitable, high performing and flexible system. It has no single point of failure and has an almost 100% up-time," Van Gompel adds "Element Logic demonstrated the advantages of the system and their own experience as one of the European AutoStore leaders which led us to choose them as our partner for this implementation."
Neovia is investing in an AutoStore solution with initially 43,000 bins and 36 robots. The system is designed to be scalable and is designed to be expanded in multiple phases as part of a gradual go-live that ensures a smooth uninterrupted service for its client. The start of operations is scheduled for Q4 2020.
"We are incredibly excited about the partnership and being able to deliver an AutoStore solution to one of the most prominent 3PLs in the Automotive sector. Together with Neovia, we will undoubtedly deliver a warehouse that meets the very high requirements for accessibility, flexibility and scalability," says Jeremy Clouston-Jones, Managing Director Element Logic UK.