Element Logic Developing Cutting-Edge Robotics Technology
20th June 2019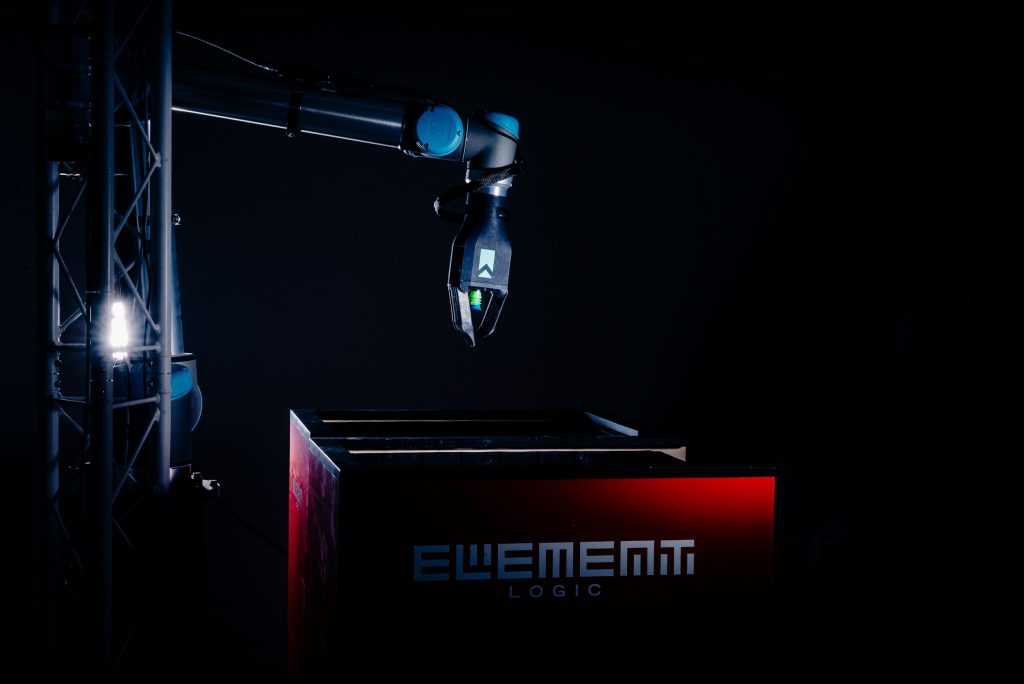 Element Logic's AutoStore experts are developing cutting-edge robotics technology which they claim has the potential to transform intralogistics for years to come.
From a lab in the basement of Element Logic's headquarters, a group of software engineers are developing new technology that could advance intralogistics to the next level, says the company.
Element Logic has teamed-up with American robotics company RightHand Robotics (RHR) to launch a commercial test project that combines Element Logic's AutoStore expertise with RHR's robotics technology. The new invention integrates RHR's ingenious RightPick robotic piece picking system with Element Logic's unique and flexible software system for managing AutoStore.
"This is the future of intralogistics. This is cutting edge technology. Our new RHR project could help to further enhance Element Logic's AutoStore solution. We are still in the test phase, but we are encouraged by the advances our team of experts have made so far," says Steinar Overbeck Cook, Chief Technology Officer (CTO) at Element Logic.