Egemin's Vercammen to Replace Wladarz Immediately in Key Dematic Role
20th June 2017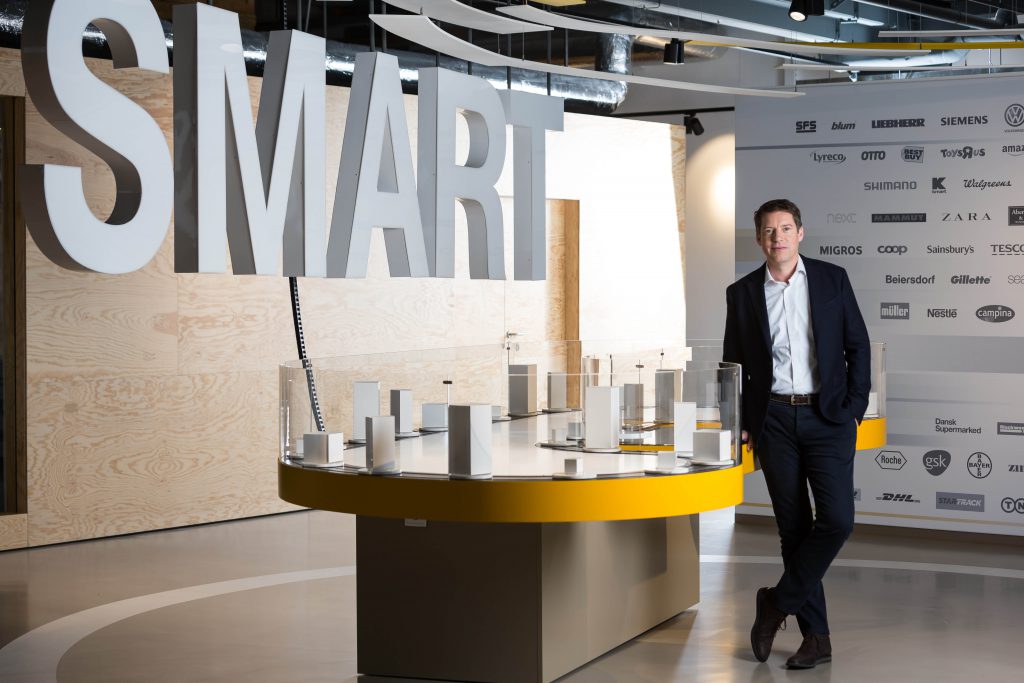 Automator and integrator Dematic has today announced the appointment of Jan Vercammen as Dematic Managing Director for Central Europe effective immediately, replacing Barbara Wladarz.
Vercammen is an entrepreneurial executive with extensive executive leadership experience in the supply chain industry. Most recently serving as Dematic Vice President, International Business Development, Vercammen was responsible for market-oriented programs including building collaborative sales programs and initiatives to enable profitable growth throughout Europe, China and Australia/ASEAN.
Prior to accepting his leadership role at Dematic, Vercammen served as CEO and Managing Director of Egemin Group, headquartered in Zwijndrecht, Belgium, responsible for leading its team in the development, design and delivery of warehouse distribution systems."I am honoured to join the Dematic Central Europe team as Managing Director," stated Vercammen. "Dematic is a dynamic organization that has successfully evolved in the European market to meet the demands of an ever-changing business environment. I am excited about the opportunities to build upon the current infrastructure to grow revenue and shareholder value via the development, design and delivery of supply chain solutions. Through the introduction of new technologies, enhancing our exceptional customer service, driving continuous operational efficiencies, and supporting and developing great associates and partners, Dematic is well positioned to deliver exemplary value to our customers," said Vercammen.
Jeff Moss, Dematic CEO, International, stated, "Jan comes to us with a proven track record of success in multiple areas including business strategy and development, technology, operations, sales, marketing and human resources. Combined with his leadership credentials and significant experience in optimizing supply chain solutions, we are confident in Jan's ability to lead our Central Europe team. In addition, Jan will continue with his role as Managing Director, Egemin Group NV."
Moss continued, "I would also like to reiterate our appreciation to Barbara Wladarz for her significant contribution to Dematic Central Europe during her tenure as Managing Director. Her dedication and professionalism have set the high standard for the team's commitment to delivering solutions that enable our customers to serve their customers." Her future plans were not disclosed.