Dutch Systems Integrator to Open US Sales Office
28th February 2017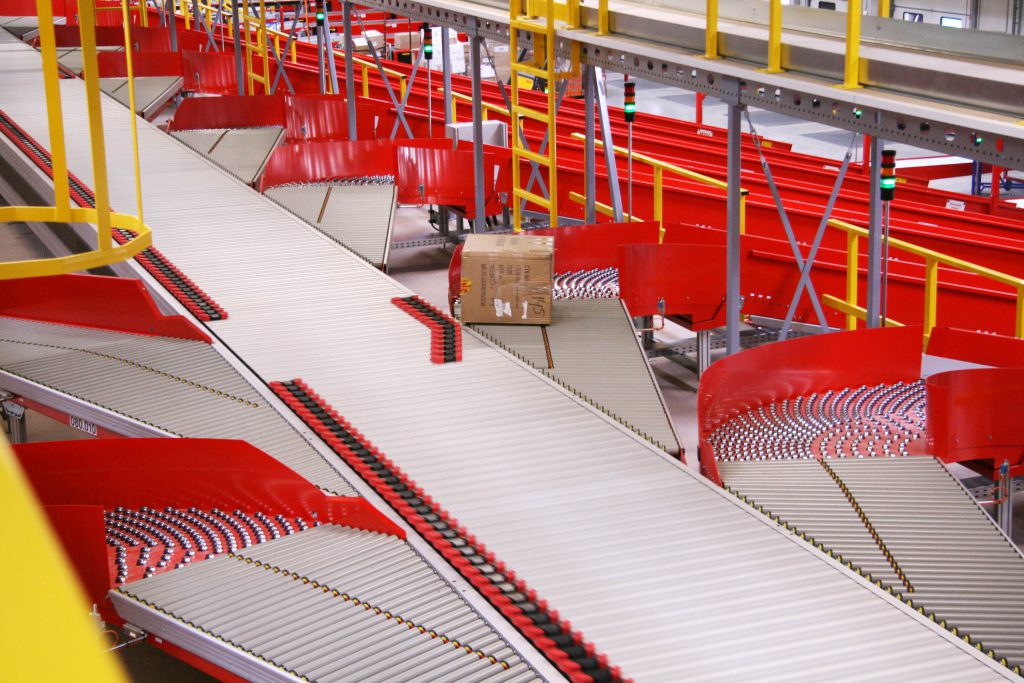 VanRiet Material Handling Systems, specialist in automatic transport and sorting solutions, is focusing on the American market by opening its own sales office in the US. The market is of interest for the Dutch system integrator due to the growing demand for solutions in North America among its current customers. VanRiet's presence at the ProMAT, the largest American material handling exhibition, in April will be the kick-off to its overseas activities.
'At VanRiet, we strive for full-fledged partnerships,' says CEO Rik van den Boog. 'This means that we explore the possibilities when our international customers ask us whether we can also develop, implement and maintain our intralogistics solutions in the United States, besides in Europe and Asia. Given our growth ambitions and the increasing demand, the opening of a sales office in the US constitutes a logical step for us.' Marketing Manager Thomas van Workum adds: 'Moreover, we find that the automation wave that has swept Europe in the last ten years is only just gaining ground there. So, it is a good time to go there.'
HC Sorter
During the ProMAT, which takes place in Chicago from 3 to 6 April, the former family business will present itself to the American public. At their stand, the HC Sorter, the fastest closed-deck shoe sorter on the market, will demonstrate what shoe sorter technology can mean for industries in which high throughputs and late cut-off times are standard. As a consequence, VanRiet's natural focus in Europe and Asia is on the e-commerce-, CEP and 3PL industries. It is precisely in these industries that its high-capacity solutions for boxes, trays and polybags achieve their full potential. In the United States, the company will deliver sub-systems and cooperate with other system integrators in the e-commerce and 3PL markets.
The HC Sorter's closed deck ensures that no dirt or pieces of cardboard get stuck inside the sorter. The deck also clearly reduces the sound of the machine and promotes safe working conditions for warehouse staff. It consists of aluminium slats, between which skids slide to the left or to the right to sort products at a speed of up to 3 meters per second. Thanks to a very smooth sorting process, fragile products can also be sorted. The HC Sorter can not only sort very small and thin products, such as mobile phones or laptops, but also large packages weighing up to 50 kilograms.
Support and Maintenance
After the deployment of a solution, VanRiet's accredited support and maintenance partners provide preventative and corrective maintenance of the systems. 'Unburdening the client, that is what we are all about,' says van den Boog. 'We have grown significantly in the last few years, so support and maintenance play an increasingly important role. It is very important to us that our systems are designed in such a way that maintenance is easy, for the customer or our own technicians. When parts are due for replacement, we want to be able to do so without a large investment of time and money.'