Dematic Expands UAE Operations
25th January 2023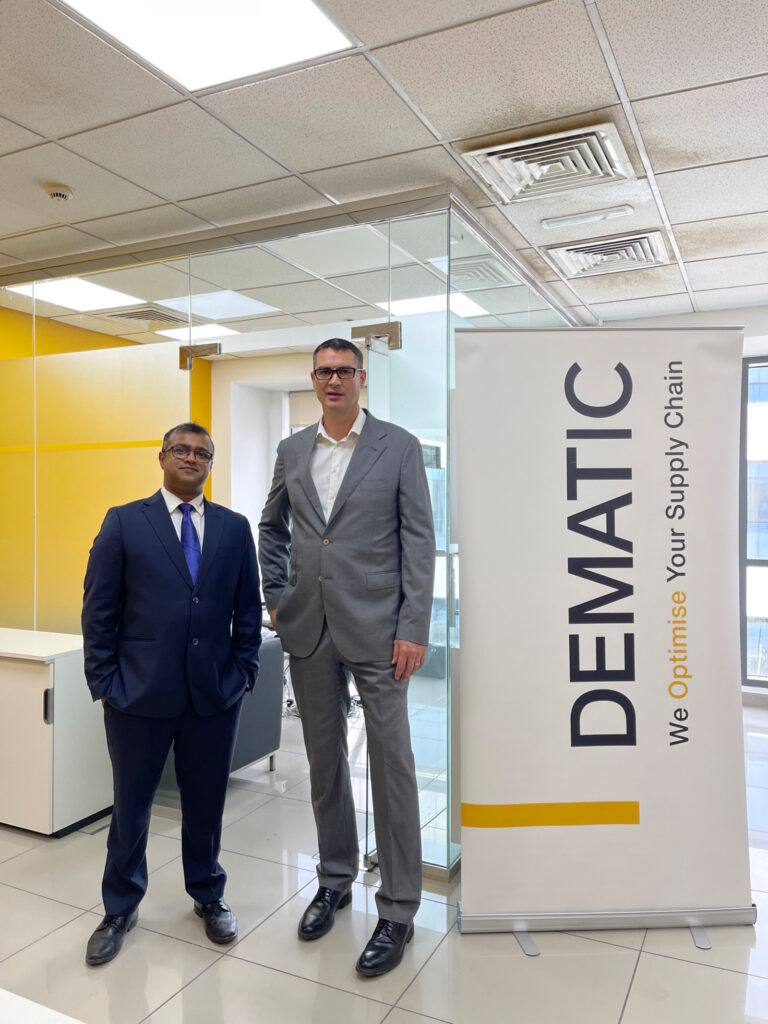 Dematic recently opened an office in Abu Dhabi to better serve its customers within the United Arab Emirates and the entire GCC region. The opening of the second office broadens the global leader of automated warehouse and distribution centre design and delivery in the UAE.
The new Abu Dhabi office location is in the Musaffah industrial district in the southwestern part of Abu Dhabi and is considered one of the most important economic areas within the UAE. Dematic's office is in Mazyd Mall.
"The UAE has traditionally been a trade hub thanks to its central location as well as strong ports developed over the years as a key economic driver. As globalization has accelerated around the world, countries such as UAE have continued to evolve as major players in the international logistics supply chain. With the region continuously building its status as a global trade hub, it is essential for companies such as Dematic to have a solid footing in the GCC states," explains Rainer Schmid, regional market leader for the Middle East.
Both office locations are overseen by the Dematic Sales team in Dubai of Mithun Perinchery, Head of Sales for the Middle East, Turkey & Africa and Thomas Rosenau, Installation and Customer Service.
"We are generally known in the region as the company Landmark Group selected to automate their massive and state-of-the-art O-mega distribution centre. This facility in Dubai's Jebel Ali Free Zone (JAFZA) centrally consolidates inventory and directly supplies regional warehouses in other Gulf Cooperation Council countries as well as stores and consumers," notes Perinchery, adding, "but our goal is to establish Dematic across the Middle East as the partner of choice for intralogistics automation and software. We leverage our global expertise with local delivery and that requires setting up local offices in the key markets."
Perinchery and Rosenau themselves moved into a new office in 2021 in Dubai, which is located at the European Business Centre in Dubai Investments Park.
Rosenau, who has been with Dematic since 2006, has been based in Dubai since 2017. He began as site project manager for the Landmark project before taking the lead for installation, customer service activities and Managing Director in UAE.
Perinchery has been in the UAE for the past 15 years and joined Dematic in 2021. He gained broad experience managing intralogistics automation prior to his role at Dematic.