Dematic develops automated DC for Italian apparel customer
9th June 2021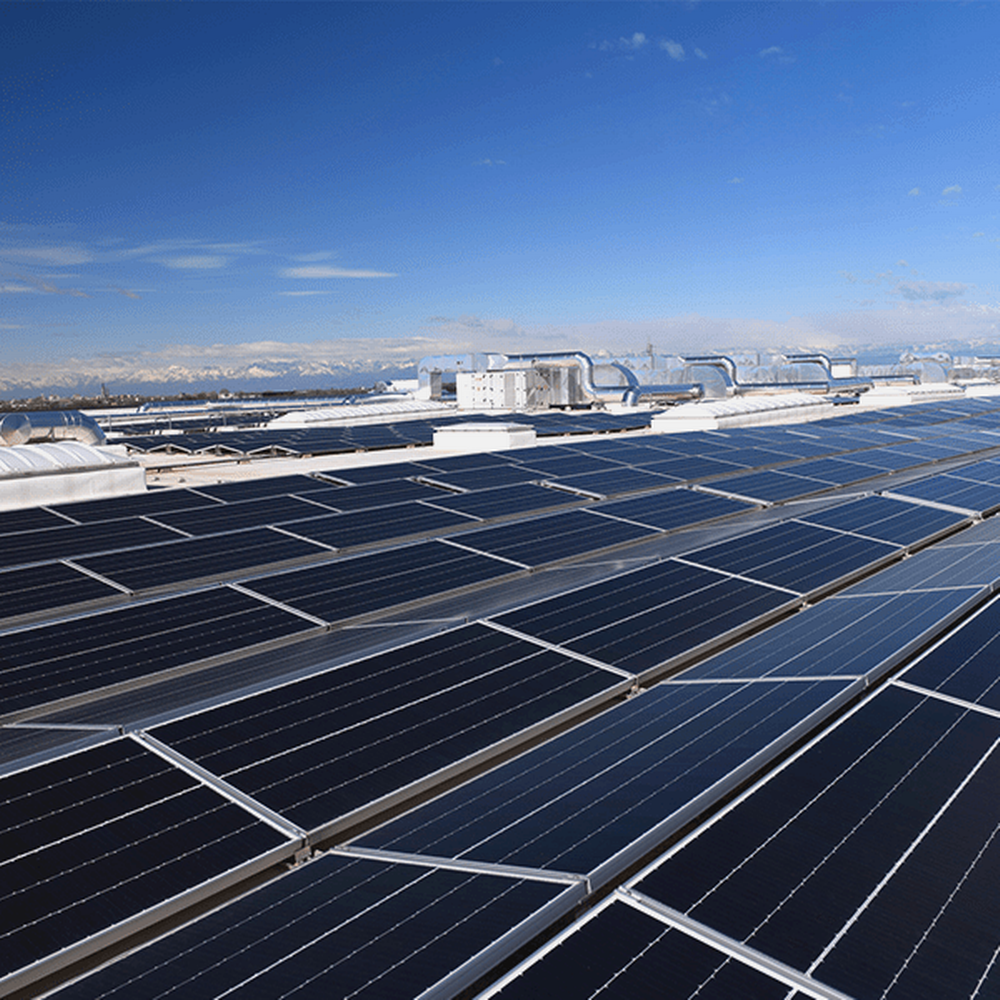 Dematic is close to completing a fully-automated distribution centre located in Trecate, Italy for the global luxury group, Kering. The project has been developed by a constant exchange of information, commitment and collaboration to build a lasting partnership and achieve the best outcome.
The first part of the building has been operating since March 2020, and the second part (over 100,000 sq m) is scheduled to be operating by the end of the second quarter 2021.
Built in record time, the new global logistics hub covers more than 162,000 sq m (equivalent to 20 rugby fields) and features automation technology that provides scalability, innovative sustainability and features for the well-being of employees.
Powered by Dematic iQ software, the hub will meet the demand from regional warehouses, retail stores, wholesalers and e-commerce worldwide, and it will significantly increase Kering's capabilities for shipping (up to 80 million pieces per year) and storage (up to 20 million pieces). It will also reduce lead times by 50% by increasing the speed of deliveries and enhance collaboration among the brands.
The project has been planned in two Go-Lives (in 2021) with final acceptance in July 2022, with a total number of staff expected to reach approximately 900 people.
"We are proud to be a valuable partner in this project," said Marco Parini, Director of Solution Development South Europe. "We look forward to working with Kering to help them meet current demand and build toward future success."
Developing the system in such a short timeframe (12 months) has been made possible by the global resources of Dematic, which was able to leverage its international teams and resources in partnership with Metis Consulting and XPO Logistics. The new global logistics hub will include:
a 600,000 storage location Dematic Multishuttle
a three-module Dematic Pouch System
a six-aisle Dematic Multishuttle Flex
a Dematic Crossbelt Sorter
10km of conveyor
a 50,000 location pallet rack
more than 350 operator workstations
All powered by Dematic iQ software.