Automation Provider Announces 'Value Innovation 2020' Strategy for Global Growth
20th November 2017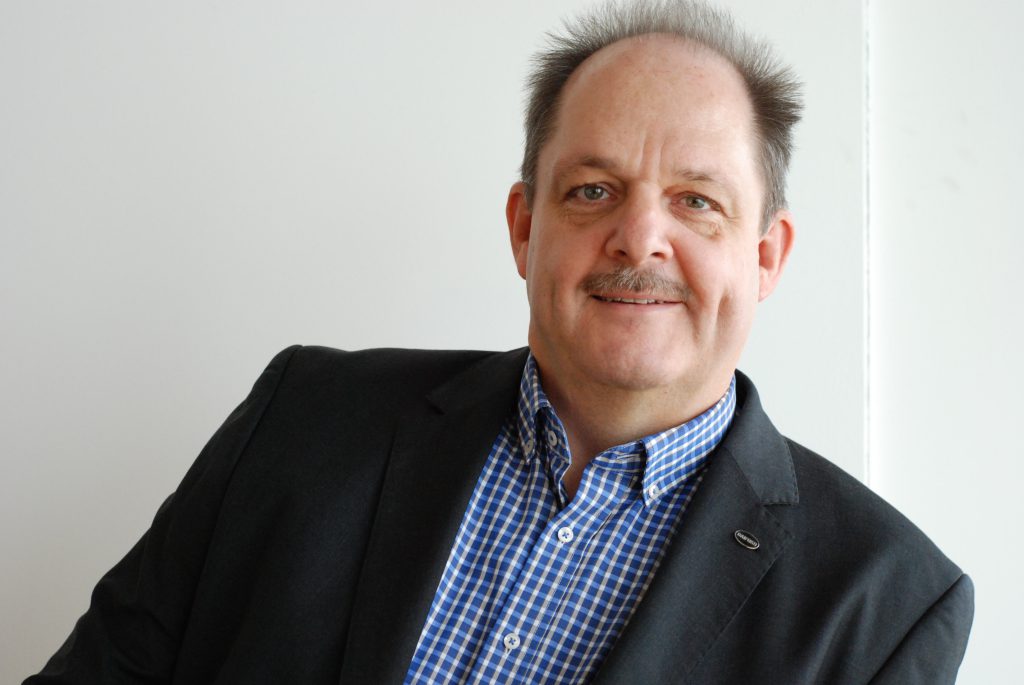 With annual sales in excess of £2.9 billion, DAIFUKU can claim to be the world's leading provider of automated handling systems.
With more than 10,000 projects completed across 23 different countries and more than 8,600 employees, the company has good reason to be optimistic about the future. It is nowg unveiling its new strategy entitled, 'Value Innovation 2020'.
Central to this ambitious business plan is continued healthy growth in all areas of the dynamic automation and materials handling market. From now until financial year ending March 2021, the business has set itself a number of ambitious targets that include it improving even further its financial performance, ongoing investing in new technologies and actively developing its presence in markets outside of its native Japan.
All of this activity is underpinned by DAIFUKU's brand promise, Always An Edge Ahead, an ethos that sums up the company's commitment to innovation, quality and growth.
DAIFUKU was founded in 1937 and quickly developed into Japan's leading material handling provider for automated systems. Since 1989, the company has also been a leading provider of handling technology in Europe, implementing tailor-made intralogistics concepts for its customers in a wide range of industries. These include automated production and distribution solutions (FADA), luggage handling and sorting systems for airport logistics (ATec), material flow solutions for clean rooms (eFA) and systems for applications in the automotive industry (AFA).
Today, DAIFUKU operates locations across Europe, Asia/Oceania and North America. Within just ten years, the company has grown from 4,700 to more than 8,600 employees and has increased its sales by about 38 percent to 2,9 billion GBP in the 2016 fiscal year.
Looking to the future, DAIFUKU's strategic business plan "Value Innovation 2020", will see the system provider continue to develop its portfolio of solutions for e-commerce.
"With our intra-logistic concepts for the rapid processing of small-scale orders, we are strengthening the competitiveness of companies in this field," explains Thomas Balluff (pictured), branch manager for FADA Europe at DAIFUKU.
"With the "Value Innovation 2020", we are pushing further innovations for the online trade in the coming years."
DAIFUKU's Factory and Distribution Automation (FADA) business provides automated warehousing, various storage and transport systems, as well as sorting and picking systems to a wide range of industry sectors. Key among its customers are distributors including e-commerce, retailers, wholesalers; transportation and warehousing businesses and manufactures operating in the food, pharmaceuticals and chemicals sectors.
In the UK, DAIFUKU provides automation solutions to the warehousing, logistics, food, manufacturing and automotive industries from its offices in Milton Keynes.